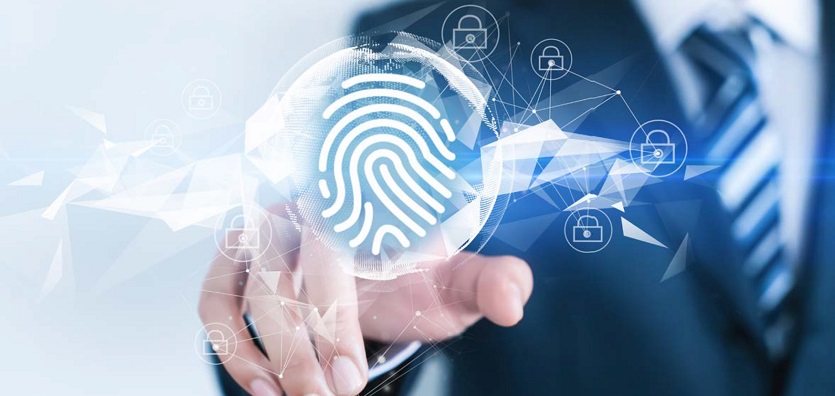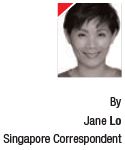 The eagerly anticipated iPhone X launch at the Orchard Road Apple Store in Singapore drew massive crowds to its doors on 3rd Nov. Amongst the die-hard fans who had been queueing before 8am, an opening time that was two hours earlier than standard, were some who had flown in from neighbouring countries or even camped overnight. The enthusiastic response was further proof that each iPhone's release had not failed to disappoint since Steve Job's introduction in 2007. From a million units sold in 70 days, to more than 10 million in a weekend 10 years later, the evolution of iPhone, in its first astonishing decade, had seen a string of innovations that came with each upgrade.
Packed with horsepower, imaging and voice-enabled technologies, iPhone spawned the age of "Smart Phones" with touchscreen features for us to navigate our news feeds and our geo-locations, and "apps" that entertain us and manage our daily lives.
Not only did these spark the development of competing Android devices, "Smart Phones" also contributed to the exponential growth of other "Smart" devices – "Smart TVs", "Smart Cars", amongst others.
This rapid pace of "Smart" innovations presents significant challenges to digital forensic practitioners.
Each new feature, hardware, operating systems and applications requires the development of new tools and techniques as part of evidence preservation. Additionally, each step of these new processes to extract and prepare data for evidence examination is set out to necessarily comply with the relevant Criminal Procedure and Investigations Code. Other technological advancements such as "Big Data" – where data are stored in multi-media, unstructured format – also makes it time consuming to isolate vital digital evidence.
And most of all, the rising sophistication of Cyber Criminals also means digital forensic practitioners are more often than not, playing catch-up.
At the DiCyFor Security Summit (7th, 8th Nov 2017), two digital forensic specialists, Mr. Christopher Church (Senior Mobile Forensics Specialists, Innovation Centre, Interpol) and Mr. Mohd Zabri Adil B Talib (Head of Digital Forensic Department – Cyber Security Malaysia) elaborated on the challenges and what are needed…Click here to read full article.