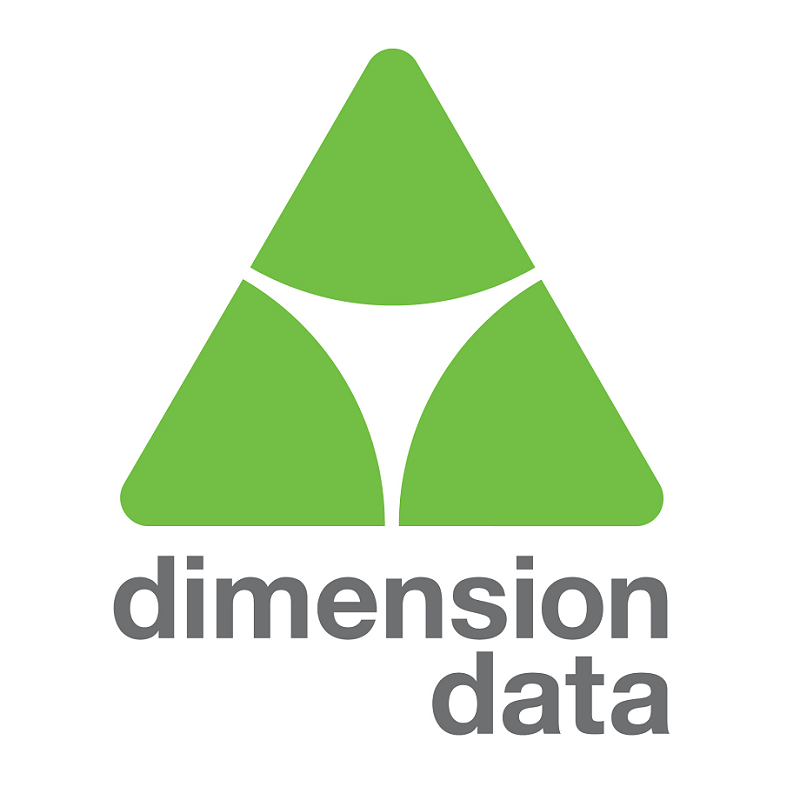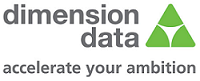 Dimension Data has announced the appointment of John Karabin as its new Director of Cybersecurity in Australia. Based in Canberra, Karabin will be responsible for defining Dimension Data Australia's security go-to-market, assessing the market for potential acquisitions and developing the strategy to attract, source and recruit talent to its business.
"Our clients are changing the way they look at security and we are seeing a shift from the more traditional preventive security solutions towards predictive systems," said Steve Nola, Chief Executive Officer (CEO), Dimension Data Australia. "As we execute a growth strategy based on client value, contemporary services and business models, John will play a key leadership role in this transformation."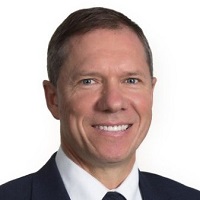 John has more than 25 years' experience in the Information Technology and Telecommunications sectors, covering government and commercial markets in the APAC region. Most recently, Karabin was a cybersecurity partner at Ernst & Young (EY), leading the company's Government Risk Information Security practice in the Oceania region. Prior to his role at EY, he was Managing Director, Security Solutions, Asia-Pacific at Verizon.
"The cyber-security landscape, from the threats themselves to the solutions being conjured up to combat them, is changing on a daily basis," said Karabin. "Clients feel they are constantly on the backfoot and most don't know the nature of the threat, the motives behind attacks or how to best defend themselves. That's where Dimension Data's expertise across a broad scope of industries comes in, as it is uniquely placed to understand that not all industries or organisations face the same challenges.
"I look forward to leading Dimension Data's efforts to ramp up its cybersecurity expertise, helping it leverage that immense breadth of knowledge to deliver what its clients need."

About Dimension Data
Founded in 1983, Dimension Data is a USD 8 billion global leader in designing, optimising, and managing today's evolving technology environments. This enables its clients to leverage data in a digital age, turn it into information, and extract insights.
Headquartered in Johannesburg, Dimension Data employs 28,000 people across 46 countries. The company brings together the world's best technology provided by market leaders and niche innovators with the service support that clients need for their businesses – from consulting, technical, and support services to a fully-managed service.
Dimension Data is a proud member of the NTT Group.
Visit us at http://www2.dimensiondata.com.