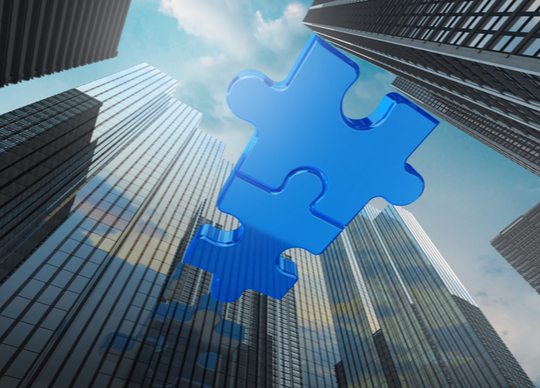 DNV have announced they will acquire Applied Risk.
"Industrial assets such as windfarms, oil and gas infrastructure, ships, manufacturing facilities and medical equipment, are now at higher risk of new forms of cyber-attack as their control systems become increasingly connected. Life, property and the environment are at stake. DNV is making significant investment in helping our customers build a powerful force of defence. By joining forces with Applied Risk, we aim to build an industrial cyber security powerhouse to support our customers in managing these emerging risks," said Remi Eriksen, Group President and CEO, DNV.
"DNV and Applied Risk share a common vision of safeguarding industrial assets from the growing volume and complexity of cyber-attacks. This partnership brings together two highly respected organizations in industrial assurance and cyber security solutions. We will combine the strengths of Applied Risk and DNV with significant investments in security research and innovation to build and grow a cutting-edge industrial cyber security business that helps our customers outpace new threats posed by cyber criminals," said Jalal Bouhdada, CEO, Applied Risk.
Applied Risk and DNV will operate together under the DNV brand.
"Cyber security will play an important role in DNV's growth story in the coming years," said Liv Hovem, CEO of DNV's Accelerator.
"Bringing together Applied Risk and DNV's impressive teams of industrial cyber security experts is the first step in our plan to build a cyber security powerhouse through acquisitions and partnerships with top-tier cyber security firms around the world. We will also welcome more talent into the business as we grow, offering the opportunity to work on some of the world's most advanced and complex cyber security projects alongside DNV's global team of nearly 12,000 industrial domain experts," Hovem added.