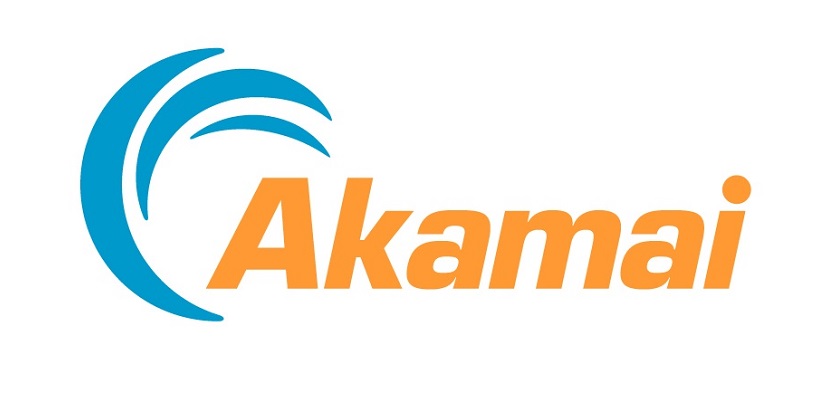 Securely Provision Remote Access in Today's Challenging Global Environment
As organizations evolve their application platforms and workforce — and their very structure — they need an access solution that keeps pace. Enterprises can no longer afford to give all authenticated users the run of the network.
A Zero Trust security architecture operating at the Edge can provide your diverse, distributed, and demanding workforce with correctly calibrated access, as well as a convenient and streamlined user experience — on any device, from any location, inside or outside of IT's sphere of control. And because the solution minimizes help desk tickets, simplifies user provisioning/deprovisioning, speeds threat identification, and simplifies ongoing management and administration, IT will have more time for forward-looking strategic initiatives.
The paradigm shift sweeping enterprise technology and business gets more palpable by the day. The transition to cloud computing is near its tipping point. Mergers and acquisitions have burgeoned. And with a growing number of end users outside the corporate environment, IT departments need to serve an increasingly diverse, distributed, and demanding user ecosystem. Providing secure, application-specific access to enterprise systems and data has become more important than ever. And more challenging. The traditional, centralized security stack (e.g., VPNs, RDPs, proxies) exposes organizations to risks, increases complexity, and causes performance issues. And integration challenges, when addressed through quick, short-term configurations, pull your IT resources away from forward-looking initiatives and compound technical debt.
This white paper:
Details how the workforce, business environment, and IT are changing
Examines the challenges of delivering secure application access using existing technologies
Discusses why a Zero Trust security architecture can minimize your attack surface in the modern IT environment