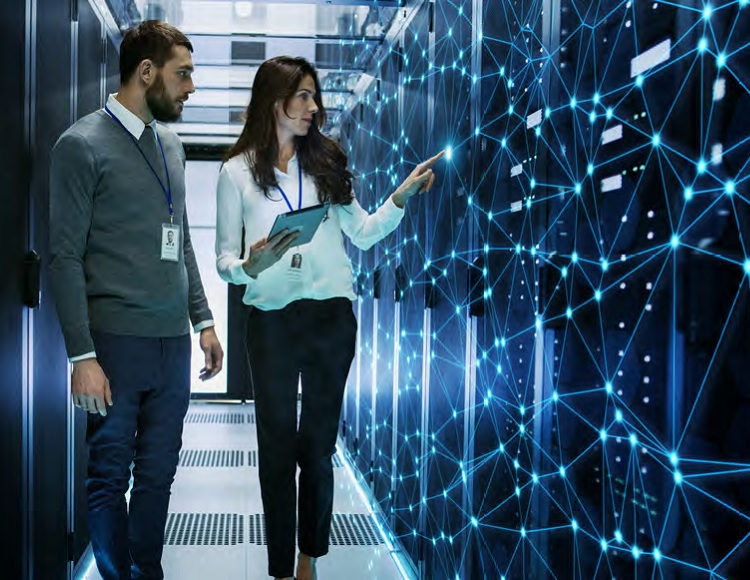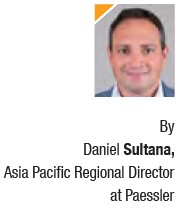 Today, every organisation ranging from those in small scale industries to large multinational banks, are dependent on their networks to connect them to the internet. Essentially, this enables them to provide all the web-based services that serve the personal and professional needs of the people and organisations they connect with daily.
All organisations rely on technology to achieve optimal productivity and efficiency to drive their business success, so if the availability and performance of their network are impacted the collateral damage can be far-reaching. They need to ensure that their employees, management, customers and partners have constant ac cess to the company's services and the network is the linchpin to all of this.
The impact of IT outages
How do organisations get a handle on the impact of a failure of any part of their IT infrastructure though? For instance, what damage occurs if a mail server crashes? How much do two hours of downtime of the entire IT infrastructure cost? And how high are the financial losses and reputational damage if a website is offline for a day or longer?
The fact is that the average cost of an IT outage is more than $8,000 (AUD) per minute, and because there are so many differences in how businesses operate, downtime, at the low end, can be as much as $200,000 per hour, $430,000 per hour on average, and as much as $770,000 per hour at the higher end, according to Gartner.
In March 2019, Google experienced a global outage that affected its Gmail and Google Drive services, which caused "error messages, suffering high latency and other unexpected behaviour" messages on users' screens. The outage lasted for around 4.5 hours, which is about half a working day for many. But Google is not alone as there have been major outages that have caused havoc in the past year for Facebook, Slack, Zoom, Salesforce, Southwest Airlines, MyBudget and China Telecom.
Download Cyber Risk Leaders Magazine – Issue 3, 2020 to read full article.