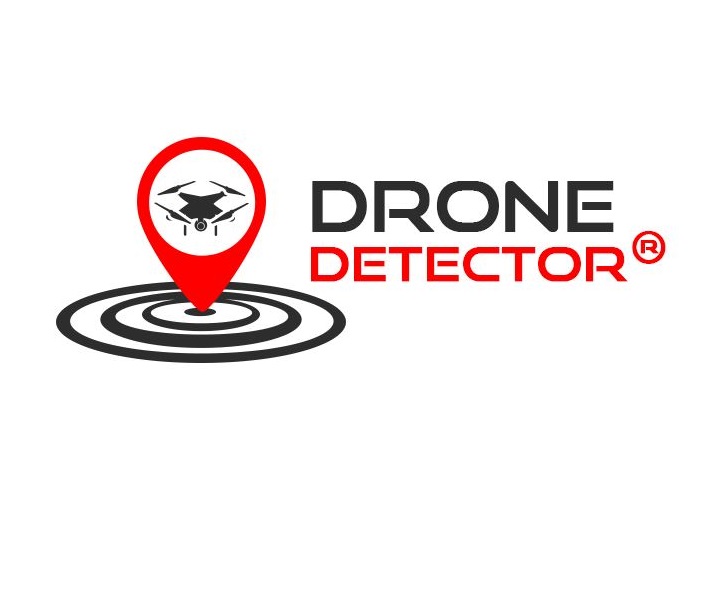 FTG garners exclusive distribution rights for Drone Detector in the Northeastern U.S.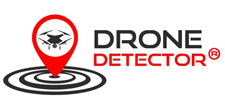 Drone Labs has announced that it has signed a partnership agreement with New England-based FTG Security, an affiliate of FTG Technologies.
FTG Technologies is a multi-faceted voice, data, and video solutions provider serving a wide array of industries, including transit, highway, government, public safety and corporate clients. The company is well known for delivering best-of-breed solutions within the networking-technology arena and as such, has a long history with world-class manufacturer partners including Avaya, Cisco Systems, and Extreme Networks, among others.
Acquired in 2014 to expand FTG Technologies' security offering, FTG Security specializes in the design, engineering, implementation, and maintenance of security and industrial control systems.  Founded in 2003, its portfolio of services includes video surveillance, access control, intrusion alarm & detection systems, SCADA/PLC, PA/VMS, intercoms, and now, drone detection.
"It's fantastic validation for us to be able to work with a company that has the credentials of FTG," says Zain Naboulsi, CEO of Drone Labs. "We are pleased to be providing them the Drone Detector, and we look forward to what opportunities the future holds."
Drone Labs' Drone Detector is unique among other offerings because of its layered system of detection. It uses radio frequency identification and GPS telemetry to augment its audio detectors, and can identify a drone—even before it is in the air—from up to a one-kilometer distance.
"The world of drones has exploded, and there will be those who seek to use these devices in a malevolent way," says Jim Boyce, Head of Airspace Security at FTG Security. "We are extremely pleased to be in on the ground floor of drone detection, with what we consider to be the best product on the market today."
"The FTG companies, in collaboration with Drone Labs, are uniquely positioned to deliver the industry's leading drone-detection solution," said FTG Technologies president, Sean Doherty. "As the expanding drone market continues to evolve so, too, will the systems that protect and secure us from threats. The elite engineering teams at FTG and Drone Labs, backed by our 24/7 Network Operations Center, provide clients with a one-of-a-kind managed services partner to deliver a complete, managed drone-detection solution."
About Drone Labs
Founded in Austin, Tex., Drone Labs and its flagship product, Drone Detector, provides drone security solutions for customers worldwide. It is the world's most advanced commercial drone-detection system. Each installation is custom made but is easily retrofitted into any security system. For more information, visit www.dronedetector.com.
About FTG Security
FTG Security is a Massachusetts corporation specializing in the design, engineering, implementation, and maintenance of security and industrial control systems. Founded in 2003 and acquired in 2014, Intelligent Systems & Controls Contractors, Inc., dba FTG Security, is an affiliate of FTG Technologies. For more information please visit http://www.FtgSecurity.com .
About FTG Technologies
Drawing on a rich heritage and mastery of IP-based technologies, FTG Technologies engineers, implements and manages enterprise class technology solutions including telephony, networking, and video Delivered under a single umbrella, FTG's holistic portfolio provides clients with a one-of-a-kind, strategic partner. For more information please visit http://www.FtgTechnologies.com .