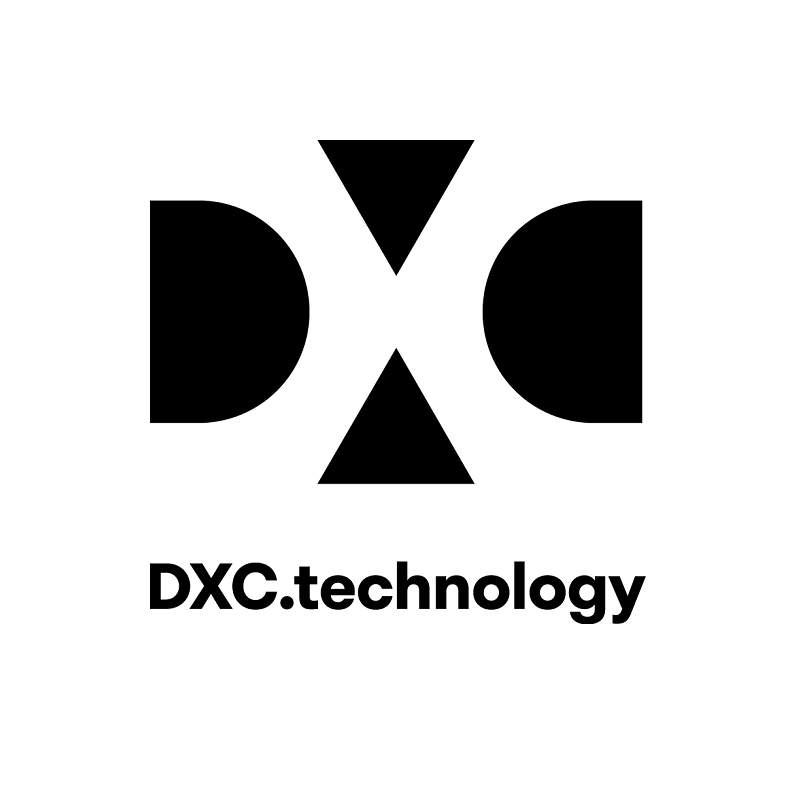 Innovation and collaboration to accelerate digital change and drive business value

DXC Technology has announced plans to open Digital Transformation Centres in Australia, providing local clients with the ability to apply the latest digital design and innovation in their digital transformation journeys.
The Digital Transformation Centres will open in the first half of 2018. Their goal is to showcase a new and evolving approach for local clients to re-skill their workforce and deliver digital solutions by drawing on DXC Technology's global experience in digital transformations – and by creating an environment for the incubation of ideas, learning and innovative solutions.
The new Centres are based on similar models launched by DXC Technology in the United Kingdom and Belgium, and aim to spark new conversations with local clients about digital transformation by offering:
End-to-end digital services from ideation and change through to development and ongoing evolution, to accelerate large enterprise clients on their unique transformational journeys;
A collaborative, engaging environment focused on generating rapid outcomes and return on investment; and
An outside-in approach to capacity-based staffing to deliver outcomes quicker, grow in-house capabilities and foster innovation.
The Centres will provide clients continual access to advisory services, present new and effective ways of working, and help clients design and develop digital solutions to solve business challenges.
Assistant Minister for Digital Transformation, the Hon Angus Taylor MP, said the new Centres would support the Federal Government's digital transformation agenda across the public and private sectors.
"Initiatives such as these support our efforts by driving agility and innovation among Australian businesses, service providers and government agencies, as we become more mobile, connected and reliant on technology than ever before."
The first two Digital Transformation Centres will be in Canberra and Melbourne and uniquely co-located with universities, allowing for collaborative research between industry and academia, and the creation a new talent pool of students who will aim to support the evolving needs of workforces and communities as they prepare for a digital future.
In Canberra, the Centre will partner with Australia's leading university, The Australian National University (ANU), with a focus on education, research and innovation contributing to Australia's digital agenda.
ANU Vice-Chancellor Professor Brian Schmidt AC welcomed the announcement of the research collaboration with DXC Technology, which aligns with the University's drive to reimagine engineering and technology fit for the 21st century.
"This partnership will drive research collaboration and will give students the chance to undertake programs that will benefit government and society," Professor Schmidt said.
The foundation industry partners for the Centre in Canberra include: Tandem.ai, Gulanga, Canberra Data Centres (CDC) and Microsoft.
Tandem.ai will provide predictive analysis of the social and economic impact of digital change on the Australian workforce. Gulanga will provide capability to resource projects as well as IT employment pathways for Aboriginal and Torres Strait Islander people. CDC will provide secure and reliable data centre solutions and services, and Microsoft will offer skills, tools and technology.
In Melbourne, the Centre is planned to be located at Swinburne University of Technology, a leading industry-engaged university working with an extensive network on finding innovative research led solutions to the challenges posed by digital transformation across a range of sectors and businesses.
"The DXC Digital Transformation Centre at Swinburne aims to embed both our research and practice based research training, within an industry environment on campus, to find innovative business solutions to complex digital challenges," said Swinburne's Deputy Vice-Chancellor (Research and Development), Professor Aleksander Subic.
The Centre will also give students opportunities to join researchers and industry partners on projects through Swinburne's professional degrees, work placements, internships and industry-linked projects.
These partnerships will support five key pillars of success for the Digital Transformation Centre:
Defining the digital journey by doing;
Continuous transformation that builds new capability while integrating with existing systems;
Modernising legacy through agile delivery at scale;
An immersive multidisciplinary digital experience with clients, partners and students, in a culture that thrives on change; and
Accelerating innovation to drive digital change.
"The DXC Digital Transformation Centres will aim to advance digital innovation and deliver economic and social impact outcomes to Australia," said Mike Lawrie, chairman, president and chief executive officer of DXC Technology. "This unique offering in the Australian market draws on collaborative minds and home-grown partnerships across industry, academia, community and government, and fosters a new culture of innovation in a digital world."
About DXC Technology
DXC Technology is the world's leading independent, end-to-end IT services company, helping clients harness the power of innovation to thrive on change. Created by the merger of CSC and the Enterprise Services business of Hewlett Packard Enterprise, DXC Technology serves nearly 6,000 private and public sector clients across 70 countries. The company's technology independence, global talent and extensive partner network combine to deliver powerful next-generation IT services and solutions. DXC Technology is recognised among the best corporate citizens globally. For more information, visit www.dxc.technology.