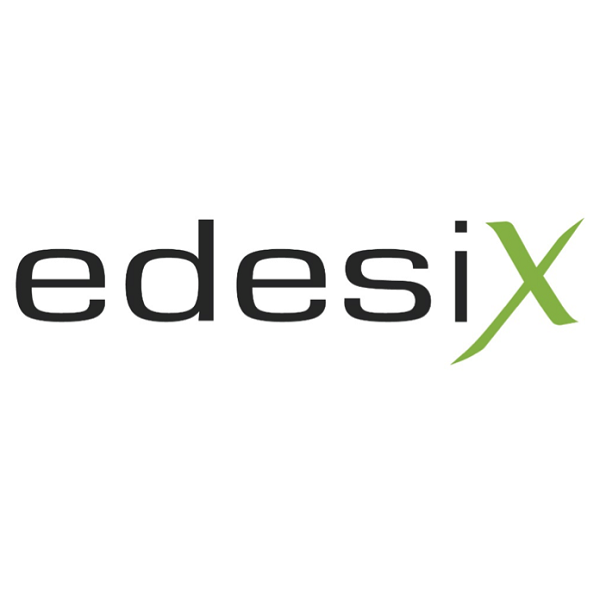 Edesix has announced that it will be working alongside leading network and security solutions distributer Anixter Australia Pty. Limited to provide BWC systems to the Australian market.
The partnership comes as Edesix announces further success within the Security and Criminal Justice sectors in Europe. Ken Fiddes, Sales Director of Edesix, commented: "With a successful brand here in the UK, Europe and the Middle East, we are keen to grow our presence in the Australian security market. Anixter has the efficient distribution network, strong reputation and valuable industry knowledge that will enhance our offering, whilst mutually benefiting the current customer-base they have."
Raj Singh, Regional Vice President, South Pacific, of Anixter Australia Pty. Limited, also commented on the partnership: "Edesix will help Anixter deliver complete video management solutions to our channel partners in Australia. It complements our suite of products very well and will provide our partners additional resources to meet the growing demand for video surveillance solutions."
Anixter is a global Fortune 500 company headquartered near Chicago, IL, USA, with locations in more than 300 cities in approximately 50 countries, including five offices throughout Australia and New Zealand. For more information about Anixter, please visit www.anixter.com.au.
For further information about Edesix, please visit www.edesix.com.
About Edesix
Edesix Ltd is a leading UK manufacturer of Body Worn Camera solutions for those in public facing roles, helping to improve safety, whilst producing compelling video evidence.
Unlike many other BWC providers, Edesix focusses on encompassing Body Worn Solutions; utilising its range of products and software applications to work with customers to provide a system which enhances business needs, is simple to use and deploy, and – most importantly – is completely secure.
For further information about Edesix please visit www.edesix.com.
About Anixter
Anixter International is a leading global distributor of Network & Security Solutions, Electrical & Electronic Solutions and Utility Power Solutions.  We help build, connect, protect, and power valuable assets and critical infrastructures. From enterprise networks to industrial MRO supply to video surveillance applications to electric power distribution, we offer full-line solutions, and intelligence, that create reliable, resilient systems that sustain businesses and communities. Through our unmatched global distribution network along with our supply chain and technical expertise, we help lower the cost, risk and complexity of our customers' supply chains.
Anixter adds value to the distribution process by providing our customers access to 1) innovative supply chain solutions, 2) nearly 600,000 products and over $1.0 billion in inventory, 3) over 300 warehouses/branch locations with approximately 9.0 million square feet of space and 4) locations in over 300 cities in approximately 50 countries.  Founded in 1957 and headquartered near Chicago, Anixter trades on the New York Stock Exchange under the symbol AXE.