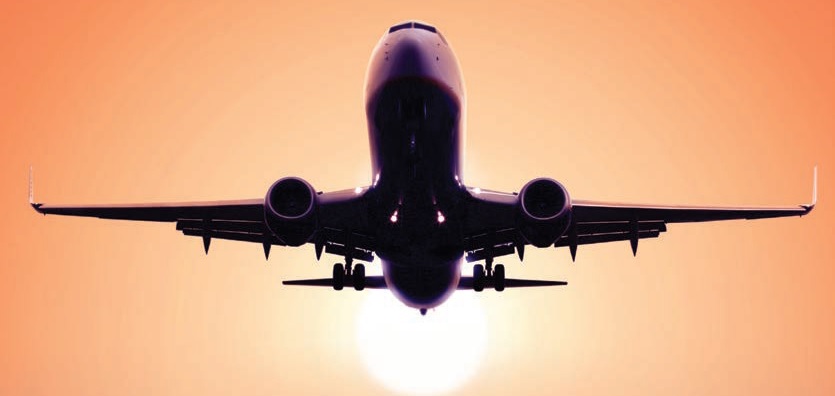 Within the last number of weeks we have learnt of mass breaches of trust by public and private institutions, with responsibilities of great social significance. The breadth and degree of the breaches admitted should be of deep public and political concern. The challenge here, is they are seemingly misaligned and independent of each other, but surely at a macro level they are signs of institutional fragmentation in Australia and symbolic of the 'Trump' era. The adage of 'trust no-one' rings true!
We could raise the more notable examples of trust being breached, such as Facebook and Cambridge Analytica, or coverups in the Catholic Church of child abuse, but instead highlight a number of recent Australian examples, namely the Commonwealth Bank of Australia (CBA), AMP Limited (AMP), Wilson Security and Victoria Police.
The CBA admitted it contravened the Anti-Money Laundering and Counter-Terrorism Financing Act 2006 on 53,750 occasions. An agreement was subsequently reached with AUSTRAC to pay AU$700 to resolve Federal Court proceedings. The largest civil penalty in corporate Australia.
Rowena Orr, QC, senior counsel assisting the Royal Commission into misconduct in the banking, superannuation and financial services industry, has alleged that AMP breached criminal provisions for misleading ASIC. Ms Orr told the commission that AMP made a business decision in 2013, or earlier, to deliberately charge customers for services that it would not provide. Until at least November 2016, over 15,000 customers were unlawfully charged ongoing service fees while not receiving any services. AMP is alleged to have made 20 false or misleading statements to ASIC in a breach report concerning charging fees for services not provided. Both AMP's CEO and Chair of the Board have resigned, whilst the company share price fell over 10 per cent…Click here to read full article.