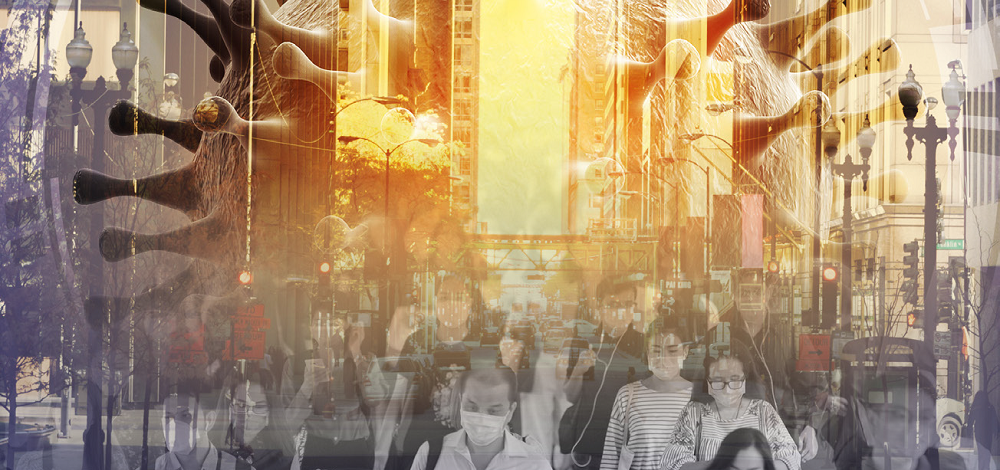 "The prospect of high-intensity military conflict in the Indo-Pacific is less remote…including high-intensity military conflict between the United States and China."
AUSTRALIAN 2020 DEFENCE STRATEGIC UPDATE – July 1, 2020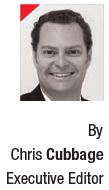 In June, the cybersecurity 'situation' observed across western liberal democracies was thrust forward in Australia to be on the national centre stage. Much like Australia's early call for an independent international inquiry into the origin and cause of the COVID-19 pandemic, on June 19, Australian Prime Minister Scott Morrison openly declared Australia was being targeted by a sophisticated, state-based, cyber actor across a range of sectors, including all levels of government, industry, political organisations, education, health, essential service providers, and operators of other critical infrastructure. Coinciding with these attacks, other countries were also reporting significant cyber-attack activity. Naturally, China is implicated. China is acting widely belligerent, whilst enacting further control over Hong Kong – taking one big step closer to Taiwan. Releasing a massive, asymmetric cyber-attack against Australia and other countries sits alongside China's trade and diplomatic disputes with the US, UK, Canada and India.
It is well accepted that major power competition has intensified and accelerated as a result of the COVID-19 pandemic and the prospect of 'high-intensity conflict' in the Indo-Pacific is increasingly likely. For historical context and what the status of the region was as the pandemic unfolded, we include in this edition my book review and podcast interview with Professor Rory Medcalf, author of 'Contest for the Indo-Pacific – Why China Won't Map the Future'. China is certainly influencing it!…Click here to find out more.