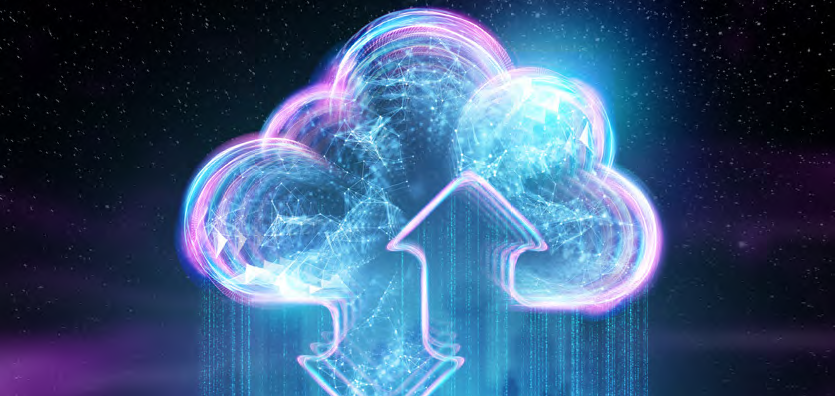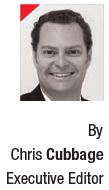 With our third edition of Cyber Risk Leaders Magazine closing out the year, there may be a degree of crisis fatigue setting in, but it is way too early for a break. The year has had sustained intensity, driven largely by an adaptation to a global pandemic but also with coinciding, heightened geo-political contestation, nation state sponsored cyber-attacks, and weaponisation of information, against populations, intended to defraud, disrupt and destabilise.
Cyber facilitated fraud awaits the next crisis, corporate ransomware is fuelling funds back to the attackers, along with massive investments in cybersecurity; and sophisticated, nation state sponsored cyber-attacks, including against critical infrastructure and across the digital economy are, seemingly, crossing the line of national sovereignty with minimal, or visible, countering consequences.
This edition's book review, based on work from the Centre of Land Warfare Studies in New Delhi, proposed that with nations reeling from a heavy and serious impact of the pandemic, the initiation of an all-out conventional war is unlikely. However, concedes, "The coercive actions and policies pursued by China during the course of the pandemic clearly portray the signage of the events to come in the post-pandemic phase. China is operating in the 'grey zone' of warfare. In addition, technology has expanded the domain of warfare to space, with kinetic and non-kinetic warfare moving to utilise potent precision guided munitions, hypersonic weaponry, drone swarms, autonomous systems and stealth operational capabilities delivered by multiple modes— ground, air or projectiles. Likewise, information and cyber warfare, will continue to expand to each of these vistas. The measure of victory today can equally be measured by successful paralysis, as well as destruction."
Just two weeks out from the US federal election, the CISA-FBI jointly warned (AA20- 296A/B) that "Iranian advanced persistent threat (APT) actors are likely intent on influencing and interfering with the U.S. elections to sow discord among voters and undermine public confidence in the U.S. electoral process…Click here to read more.