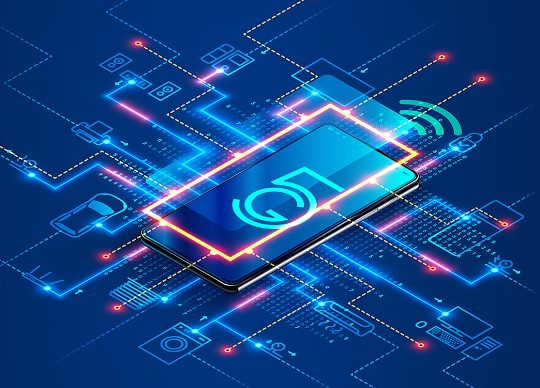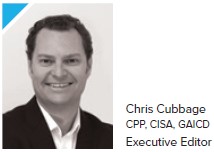 The world is amidst an 'inflection point'.Mega-trends circling technology and geopolitics have accelerated. In some domains the environment is in flux. The January 6 insurrection of the US Capitol was a low point. So too was the passing of the "patriots governing Hong Kong" resolution at the National People's Congress on March 11. This will reduce democratic representation and allow a pro-Beijing panel to vet and elect candidates. Hong Kong's democratic erosion is practically complete.
Tensions in the Indo-Pacific region have continued to escalate. On March 12 the first ever leaders' meeting of the Quadrilateral Security Dialogue, or Quad, took place virtually. The Dialogue was only upgraded to the level of foreign ministers in September 2019, so given this first meeting of the leaders of India, Japan, Australia and the United States, so recent after President Biden has taken office, is a significant development. Prime Minister Scott Morrison said, "For us, this meeting is about how we keep Australia and the Indo-Pacific region we live in safe, stable and secure." Along with a common cause of a post-Covid-19 recovery, the overwhelming challenge the Quad is seeking to address, is an assertive, and in the South China Sea and Taiwan Strait, an increasingly aggressive China.
On March 5, in Beijing, China's 2021 defense budget, was set at 1.36 trillion yuan, a 6.8 percent increase, or $209.16 billion, from the 1.27 trillion yuan budget set last year. This growth rate stands out as only the third yearly increase during the last decade. China's military spending is understood to now be the second highest in the world after the United States, far exceeding that of its neighbours and greater than the combined expenditure of India, Russia, Japan, South Korea, and Taiwan in 2019. SourceIn this issue, we include our recent Indo-Pacific interview series with Australia's former Ambassador to China, Geoff Raby AO, Australian National University's Professor John Blaxland and the American Enterprise Institute's Research Fellow, Zack Cooper…Click here to download the magazine.