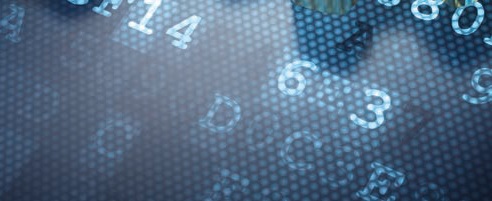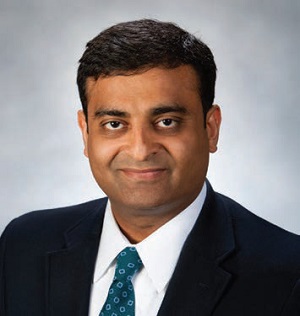 Ravi Hubbly works in complex data environments. His expertise is in enabling an enterprise to transform data sets to generate greatly enhanced risk evaluation and decision making. Ravi and his team works with a range of business stakeholders and across industries including space missions and security.
With 20+ years of information technology experience, Ravi leads the Leidos thought leadership group and advises customers on big data project implementations, as well as, influencing industry leading tool vendors, and internal research data analytics initiatives.
In 2016, global science and technology solutions company Leidos announced the successful completion of the merger with Lockheed Martin's Information Systems & Global Solutions (IS&GS) business. Globally this created a US$10 billion company dedicated to "complex systems integration and service provision with an innovative, smart technology-culture."
Amongst Ravi's accomplishments, he has successfully delivered data environments for the Center for Medicare and Medicaid in analytics environment modernisation, NASA's Human Research Program and Centers for Disease Control and Prevention's HIV outbreak.
One of the major customers of Leidos is a large US government agency where modern data analytics is applied for consumer protection and monitoring against bad business behaviour. Speaking with the Australian Security Magazine, Ravi explained, "typically what we have seen with these organisations in general is that most of them are interested in link analysis and how strong those connections are – based on those connections they can learn to predict behaviour and that kind of analysis is a very strong area of capability that law agencies are utilising. They are also constrained by the tools they currently have available."
"Our solutions make it feasible to apply a big data solution that handles all kinds of data, video, audio, structured data sets, semi structured sets and logs. Capturing huge sets of data from various data sources we can then process them to identify profiles and data sets."…Click HERE to read full interview.