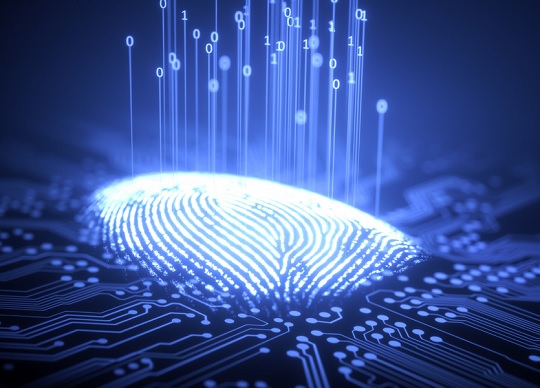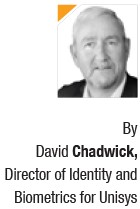 Australians are increasingly expecting seamless interactivity between their online and physical lives, and identity is an area that must keep pace with those expectations.
Whether it's for online services, physical ID checks, or even proving personal historical information like vaccine records, a solution that straddles the digital and physical worlds is required to move Australia forward into the future.
GovPass is one such initiative currently being developed by the government. Once implemented this digital identity scheme will, in theory, improve online identity security and expand the accessibility of online verification systems to vastly improve on the availability and convenience of online and offline services in Australia.
Considering the positive impact it could have on the lives of Australians, it's concerning that the initiative could end up in the scrap heap alongside Bob Hawke's Australia Card or Joe Hockey's Access Card if efforts aren't made to help Australians on board with how it will work.
Despite the government investing a further $250 million towards the system at the last Federal Budget, Australians are largely unaware of GovPass and are generally sceptical of government technology solutions, presenting a unique challenge to the government to educate citizens to embrace a new world of access and autonomy.
There is willingness to embrace digital identity
Australians know how important their identity is.
Indeed, 56 per cent of Australians are concerned about unauthorised access or misuse of their personal information, according to data from the Unisys Security Index 2020.
Research undertaken by Unisys revealed many Aussies are already using a multitude of ways to verify their identity in a digital environment, for example 76 per cent use passwords to unlock their phone or laptop and 44 use their fingerprint to unlock their device showing a steady adoption in the use of digital identity in everyday circumstances…Click here to download the magazine.