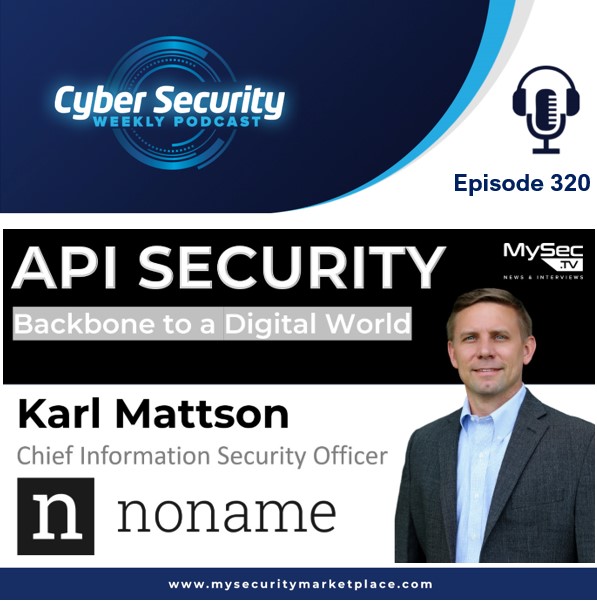 Noname Security's surge in adoption can be attributed to its proactive approach to API security throughout the full software development lifecycle. Unlike most solutions in the market today that rely solely on traffic analysis to pinpoint active attacks, Noname Security analyzes configuration, traffic and code to identify the broadest set of API vulnerabilities — including misconfigurations and design flaws.
We speak with NoName's CISO, Karl Mattson, a cybersecurity leader and innovator with over 25 years' experience leading innovative and diverse teams of technology and security professionals in financial services, retail and federal government.
Previously, Karl served as the Chief Information Security Officer (CISO) for PennyMac Financial Services and City National Bank. He has a track record of providing CEOs, CTO and investors in cybersecurity on strategies for product, market and customer success.
Recorded 13 April 2022
#APIsecurity #noname #cybersecurity #AppSec