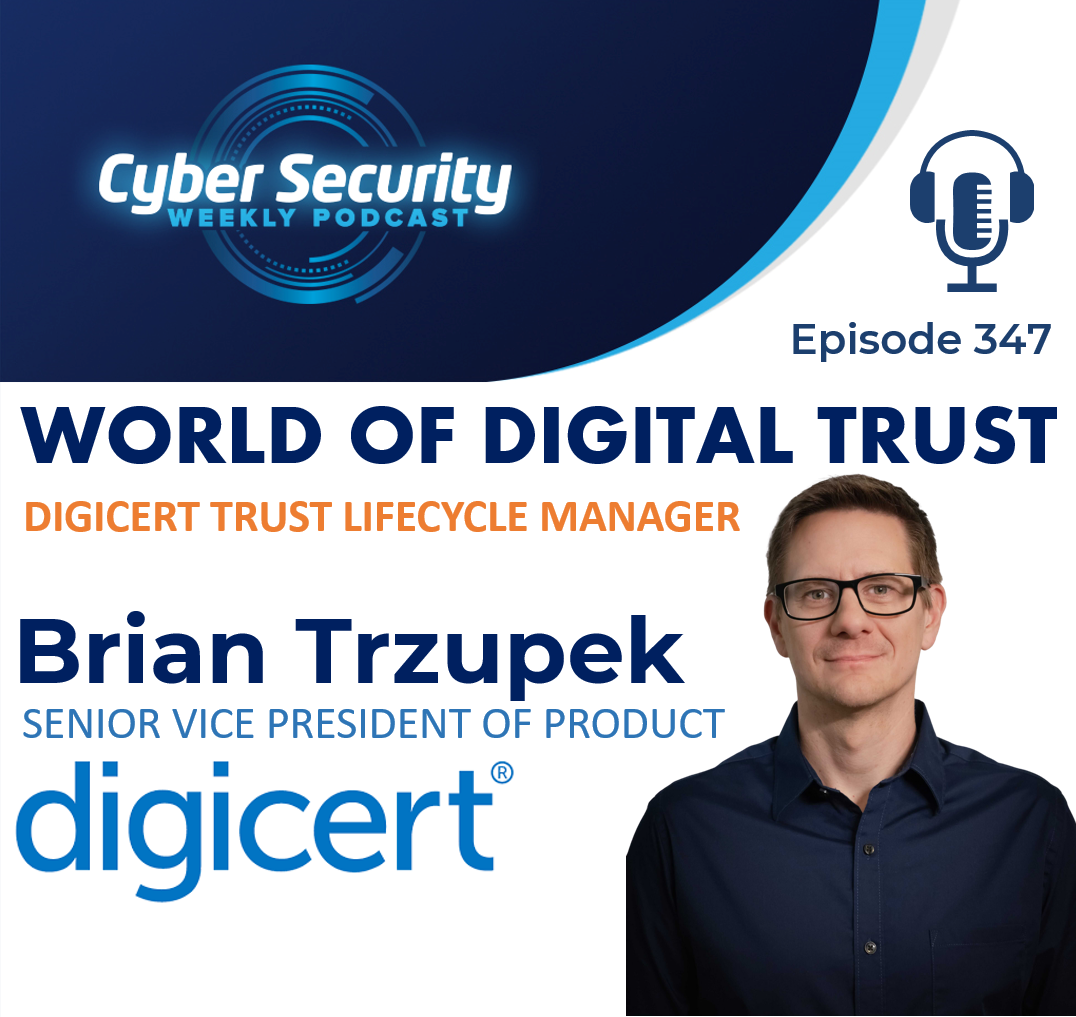 DigiCert, Inc., a leading global provider of digital trust, have releases DigiCert® Trust Lifecycle Manager, a comprehensive digital trust solution unifying CA-agnostic certificate management and public key infrastructure (PKI) services.
Trust Lifecycle Manager tightly integrates with DigiCert's best-in-class public trust issuance for a full-stack solution governing seamless management of corporate digital trust infrastructure.
The 2022 State of Digital Trust Survey revealed the cost of poor security practices, finding that almost half of consumers have stopped doing business with a company after losing confidence in its digital trust competency.
Trust Lifecycle Manager brings together:
Certificate lifecycle management, streamlining IT operations with certificate discovery, management, notification, automation and integration.
PKI services, streamlining identity and authentication with private certificate issuance for users, devices, servers and other IT resources, and management of the CA hierarchy.
This unified management of a company's digital trust fabric delivers:
A full-stack solution in a single pane of glass that offers superior performance, handling and automation, with single vendor accountability.
Certificate profiles and tools facilitating self-service issuance.
Flexibility for cloud, on-premises or hybrid models, enabling companies to manage their PKI use cases according to their security policy preferences.
Centralised visibility and control over a company's certificate landscape, reducing risk of business disruption and securing identity and access across the organisation.
Deep integration into user and enterprise technologies, supporting existing business systems and processes.
We speak with Brian Trzupek, Senior Vice President of Product at DigiCert. A crypto and security tech by day and night, Brian brings nearly two decades of expertise on many security subjects to the team. He's constantly innovating use cases for enterprise PKI.
He previously worked for more than six years as VP of Managed Identity and Authentication at Trustwave where he helped fight cybercrime, protect data, and reduce security risk. While at Trustwave, he testified before a congressional panel on the Dec. 2013 Target breach. Prior to Trustwave, he was a founder of Creduware Software, Inc., a company that automated credential password and digital certificate renewal and installation, as well as policy based application monitoring.
Trust Lifecycle Manager is generally available now as part of the DigiCert® ONE platform.
To learn more, visit www.digicert.com/trust-lifecycle-manager