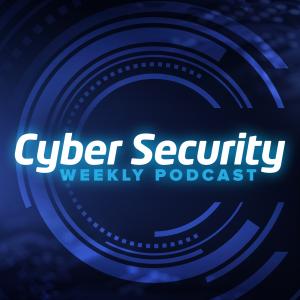 We speak with Anirudh Chand, Head of Solutions Engineering, APJ at Fortra. Anirudh has worked in cyber security for the last 20 years, with emphasis on compliance, integrity monitoring, privilege access and vulnerability management. For the past seven years, he has been leading solution engineers for different vendors, developing teams that add intrinsic value to the organisations. He currently heads a highly skilled team of cyber security professionals for Fortra across Asia Pacific and Japan.
Founded in 1982, the company was previously known as Help/38, then HelpSystems, and in 2022 the company rebranded to Fortra. HelpSystems is known throughout the industry for its dedication to helping customers succeed by enhancing their approach to cybersecurity and automation. These days, advances in technology are often met with equally powerful cyberthreats that constantly adapt.
Fortra is focused on creating a simpler, stronger, and more straightforward future for cybersecurity by offering a portfolio of integrated and scalable solutions.
For further reading and inquiries visit
https://mysecuritymarketplace.com/fortra