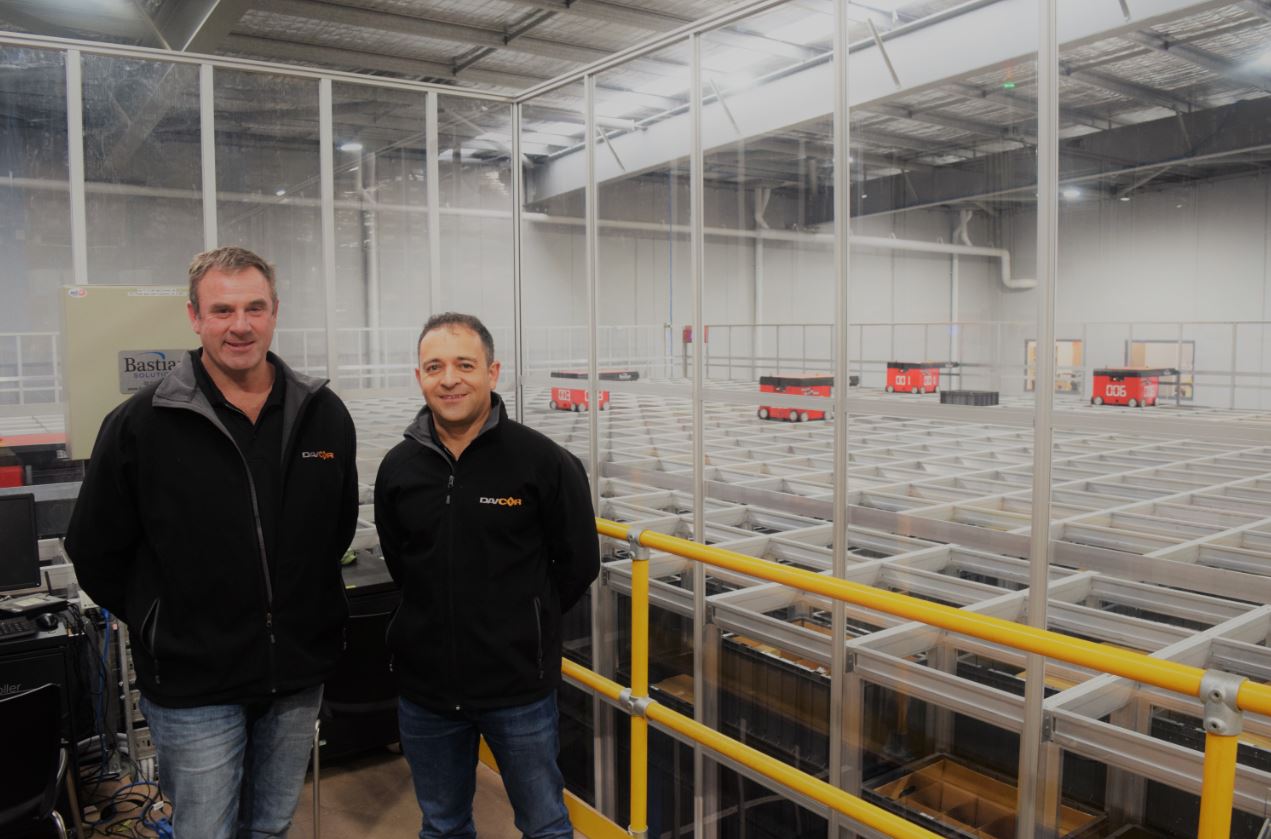 In this episode we speak with Geoff Plummer, Davcor Group's Business Manager Technical Products and dive deep into Davcor's twenty year journey from physical keys to cyber locking systems, in particular the CyberLock.
CyberLock is an electro-mechanical master key system, effectively combining software, electronic keys, electronic cylinders and communicators. The software can be run locally or in the cloud and just as importantly, the power for the whole system is a battery in the Bluetooth enabled key. As a consequence the system is secure and flexible.
If your security needs involve securing areas that are difficult, expensive or impossible to cable due to being in a difficult location or situated across a large geographical area, then you'll enjoy this interview.
PLUS for a chance to win conference tickets and travel expenses to the ASIS International NSW Chapter National Security Conference visit Davcor Group at Stand E8 at the ASIAL Security Expo, Melbourne Convention Centre, 25 – 27 July 2018.
Further Reading:
Sydney Icon Secured: https://goo.gl/f6qpZV
To find out more and get the EKA CyberLock
https://www.linkedin.com/showcase/eka-cyberlock/
https://www.facebook.com/ElectronicKeyingAustralia/
Recorded courtesy of DAVCOR Group, Minchinbury, NSW, 27 June 2018
Stay tuned for an upcoming Podcast with DAVCOR Group Managing Director Marc Cohen and the AutoStore Robot warehouse installation. Checkout the pictures and video on our Facebook pages:
https://www.facebook.com/apsmagazine/ or video at  https://www.facebook.com/drasticnews/