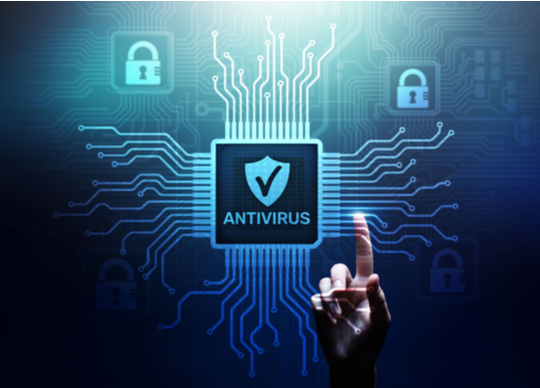 ESET has launched a new version of ESET NOD32 Antivirus, ESET Internet Security and the CHOICE 2021 recommended ESET Smart Security Premium.
ESET is introducing LiveGuard, integrated within ESET Smart Security® Premium. LiveGuard provides an additional proactive layer of protection against never-before-seen types of threats. Additionally, ESET NOD32 Antivirus, ESET Internet Security and ESET Smart Security® Premium offer improved protection and a host of new features for customers.
Based on the ESET Threat Report T2 2021, the volume of cyberattacks in 2021 remained formidable, with a rise in threats targeting employees working remotely from home. Ensuring that the migration of both personal and work devices between home and office networks is secure may require consumers to utilise enhanced tools and practices.
ESET Australia Country Manager Kelly Johnson says integration of LiveGuard within ESET Smart Security Premium provides customers with an additional proactive layer of protection against emerging threats, delivering rapid live response and a personalized service.
"In the hybrid working environment managing devices has become more complicated, with the line between home devices and office devices being blurred. ESET is detecting around 300,000 new, unseen malware worldwide every day and our research shows that employees working remotely are being actively targeted by threat actors looking for a way into business networks via poorly secured endpoints. LiveGuard brings a vital extra layer of protection to home users – previously only available in our business-grade products – against new types of threats. It shields the user from unknown malware before its code executes by using a cloud-based sandbox to analyse and determine if a suspicious file is malicious.
ESET also offers improvements to its Banking and Payment Protection with extra security for customers accessing web-based cryptocurrency wallets, which are under ever-increasing threat by hackers, and banking websites for more secure ways of managing their assets.
In addition, ESET NOD32 Antivirus has been ported to ARM64 and is available for free in the beta channel.
Johnson comments, "The updated product suite, including our new LiveGuard feature and the ESET HOME platform, puts users firmly in control of their home cybersecurity needs and instils them with the confidence needed to manage multiple devices on the go. With both the work environment and the threat landscape constantly evolving, it is vital to us that our consumer users and remote workers are protected with cutting-edge solutions that are easily accessible and best in class in terms of user experience."