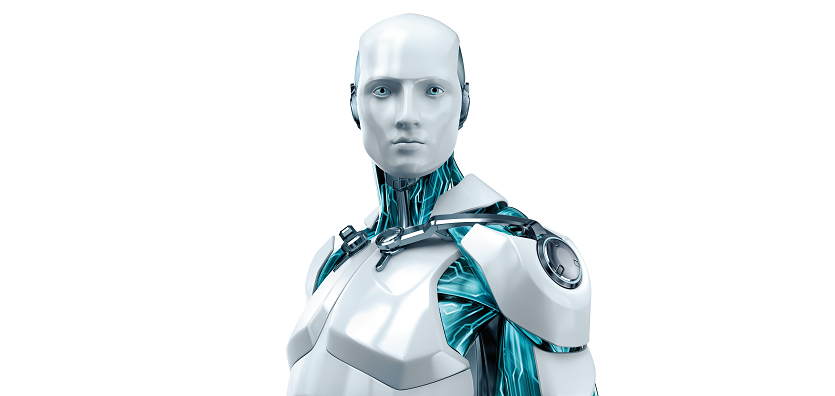 With sweeping change brought by the COVID-19 pandemic, cybercriminals have adjusted their strategies aiming to profit from shifts in people's lives and disruptions to business. Despite the lockdowns, ESET researchers, detection engineers and security experts have boosted their efforts to hunt down malware and make the internet a safer place.
The Q1 2020 ES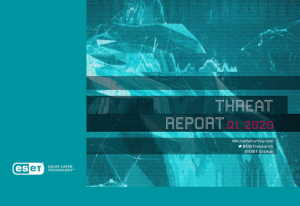 ET Threat Report summarizes our efforts, findings and achievements.
In March 2020, ESET detected a surge in scam and malware campaigns using the pandemic as a lure. "Evidently, cybercriminals started capitalizing on people's fears and hunger for information," comments Roman Kováč, ESET Chief Research Officer.
As a possible side effect of coronavirus lockdowns, some threats – most notably web threats – saw a large increase in overall numbers of detections. Q1 2020 also saw a continuation in the rise of stalkerware. On the contrary, some threat types – such as cryptominers and Android malware – saw a decrease in detections compared with the previous quarter.
ESET Research also continued investigating threats and vulnerabilities amid the pandemic. The ESET Threat Report: Q1 2020 brings an overview of the most notable research projects: uncovering new campaigns by the infamous Winnti Group and Turla; the discovery of KrØØk, a previously unknown vulnerability affecting the encryption of over a billion Wi-Fi devices; and dissecting the obfuscation techniques in Stantinko's new cryptomining module.
Read the full report here.