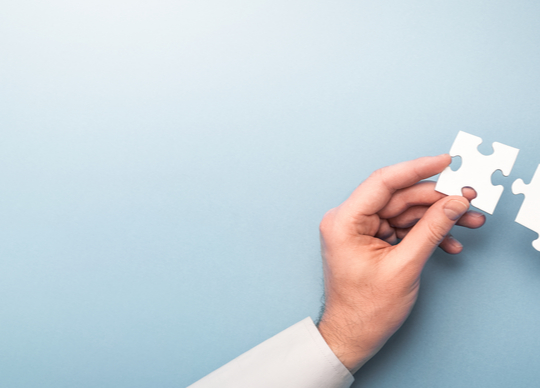 ESET has announced it will integrate Intel Threat Detection Technology into its multi-layered cybersecurity technology suite.
"This collaboration recognises the immediate boost in ransomware protection that integrating Intel's hardware-based ransomware detection technology can deliver. Tapping into telemetry at the CPU level is an effective step we can take to enable improved tracking of malicious encryption. Basically, for ESET this means exposing ransomware as it attempts to avoid detection in memory. ESET has always believed in the multi-layered approach, and by adding the silicon layer we recognize that hardware-based security is the next milestone in battling threats," shares Előd Kironský, Chief of Endpoint Solutions and Security Technologies at ESET.
"Low impact to system performance is an area that ESET has always prioritised within its multi-layered software architecture and is a key selling point for many of our clients. Leveraging tech that can help us with prevention and protection, while also preserving performance is a win-win choice," says Kironský.
"Ransomware impacts both small businesses and large enterprises and can result in economic fallout on a global scale. We are excited to partner with ESET which delivers a true global deployment footprint. ESET's ransomware optimisations will work across both Intel vPro Enterprise and our new Intel vPro Essentials targeted for SMBs. This delivers a compelling hardware and software bundle that delivers right-sized security for businesses of any size and delivers higher efficacy security when ESET software is run on Intel-based PCs. This is a major step forward to turn the tide against ransomware," said Carla Rodriguez, Sr Director Ecosystem Partner Enablement, Intel Corp.