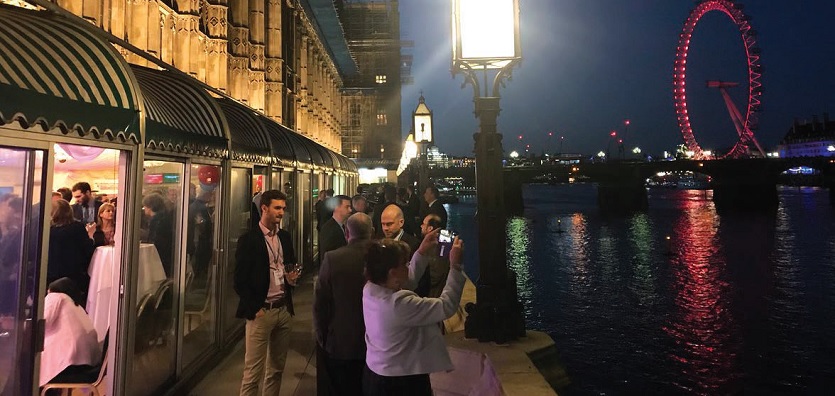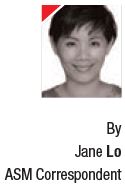 "Data drives all we do", the British data analytics firm Cambridge Analytica at the center of controversy in the United States and United Kingdom announced on its website
But just weeks ahead of the new European Data Protection law set to come into effect on 25th May 2018, its parent SCL Elections Ltd. and Cambridge Analytica filed applications to commence insolvency proceedings, following wide spread media reports that it harvested personal data about Facebook users as far back as in 2014.
"The siege of media coverage has driven away virtually all of the Company's customers and suppliers," the firm said in the statement. "As a result, it has been determined that it is no longer viable to continue operating the business, which left Cambridge Analytica with no realistic alternative to placing the Company into administration."
Heavily embroiled in the scandal and determined to win back trust, Facebook said in full-page ads in European newspapers, "New EU legislation means more data protection for you."
The new EU legislation is the General Data Protection Regulation, or GDPR in short.
What is GDPR, why does Data Protection matter, and what are the implications for Singapore? To answer these questions, we spent a week in London, speaking with Security professionals with extensive experience in the European private and public sectors, and Cyber specialists from the OSP Cyber Academy…Click here to read full article.