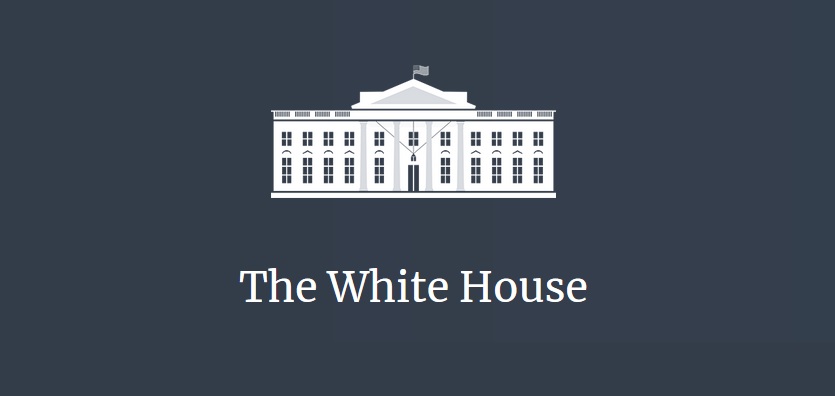 The White House has released a new Executive Order on America's Cybersecurity Workforce. The Executive Order will implement programs that will grow and strengthen our Nation's cybersecurity workforce to meet the challenges of the 21st century.
The Executive Order will:
promote the work of cybersecurity professionals within the Government, including by creating a President's Cup Cybersecurity Competition.
launch a rotational program where employees can expand their cybersecurity expertise through temporary reassignments.
encourage widespread adoption of the NICE Cybersecurity Workforce Framework.
aim to close skills gaps for defense and critical infrastructure cybersecurity.
instruct federal agencies to identify cybersecurity aptitude assessments that they can use to reskill employees with potential in the cybersecurity field.
establish the Presidential Cybersecurity Education Awards to recognize and reward excellent educators teaching cybersecurity-related subjects.
Executive Order on America's Cybersecurity Workforce https://www.whitehouse.gov/presidential-actions/executive-order-americas-cybersecurity-workforce/