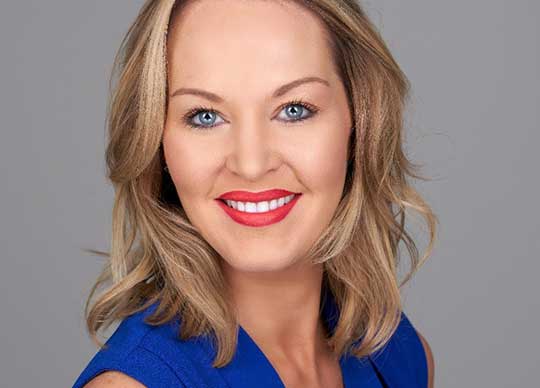 Falanx Cyber has announced the appointment of Nicola Hartland as Senior Vice President of Innovation and Growth. She has joined the cyber security firm to head the newly established Innovation and Growth division.
Nicola brings award-winning entrepreneurship, leadership experience, and considerable expertise in building, growing, and scaling midsized tech businesses to the role.
Nicola joined Falanx Cyber on March 1 to "build a business within a business", driving client growth with an entrepreneurial edge. Since joining, she has convened an expert team in order to tackle Falanx Cyber's ambitious business objectives.
A serial entrepreneur, Hartland has founded, built and sold several businesses, including iCaaS, an IT Channel-based solution that simplified GDPR data compliance and protection for SME businesses.
Nicola has held a series of executive positions at technology firms across the UK, most recently holding a board position at an emerging cybersecurity firm.
Speaking on joining Falanx Cyber, Nicola Hartland, Senior Vice President of Innovation and Growth, said: "Falanx Cyber is full of people with passion and purpose. It is built on a culture that allows talent to thrive. As cyber-attacks on businesses increase, I am proud to lead this exceptional team into growth mode, arming new clients with our world-class protective shield. Falanx Cyber brings enterprise-level solutions to the mid-market. Providing businesses with a unique Security Operations Centre (SOC) offering which, crucially, is available to companies 24/7 from within the UK."
Mike Read, CEO at Falanx Cyber, said on the appointment: "We are proud to invest in the future of our business by bringing in Nicola Hartland to lead our Innovation and Growth division. Nicola's ambition and extensive experience in building, growing, and scaling tech firms puts her in prime position to drive this exciting next chapter for Falanx Cyber."