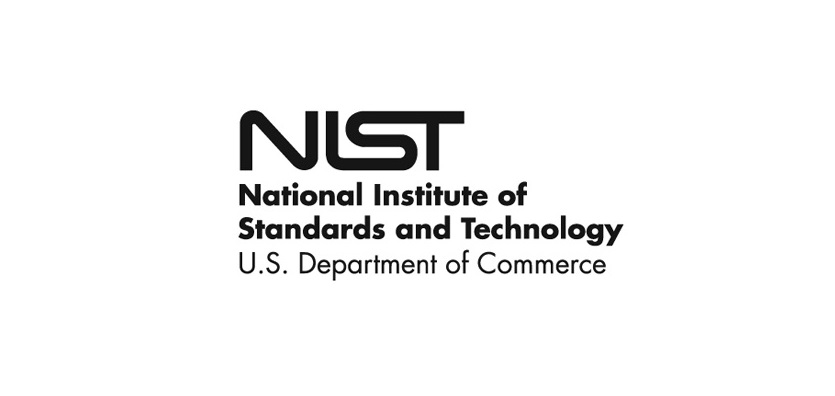 The NCCoE is seeking your feedback on a paper titled Trusted Internet of Things (IoT) Device Network-Layer Onboarding and Lifecycle Management. The comment period is open now through October 8, 2020.
Network-Layer Onboarding & Taxonomy
This paper provides background information on trusted IoT device network-layer onboarding and lifecycle management. It defines a taxonomy of onboarding characteristics that will enable stakeholders to have a common language to describe and express their onboarding capabilities and fully capture the elements required to characterize potential onboarding solutions in protocol and product-agnostic terms. It also presents a proposed set of security considerations for network-layer onboarding.
We define network-layer onboarding of an IoT device as the provisioning of network credentials to that device at the time of the device's deployment on a network. The trusted aspect of network-layer onboarding indicates that the device is provided with unique network credentials after the device and the network have had the opportunity to authenticate each other and establish an encrypted channel without user knowledge of the credentials, thereby mitigating unauthorized credential disclosure.
The benefits of a using a trusted network-layer onboarding mechanism are that it helps:
prevent unauthorized devices from connecting to the network
protect devices from being taken over by unauthorized networks
Share Your Expertise
Please download the paper and submit your feedback online or via email to mitigating-iot-ddos-nccoe@nist.gov by Thursday, October 8, 2020