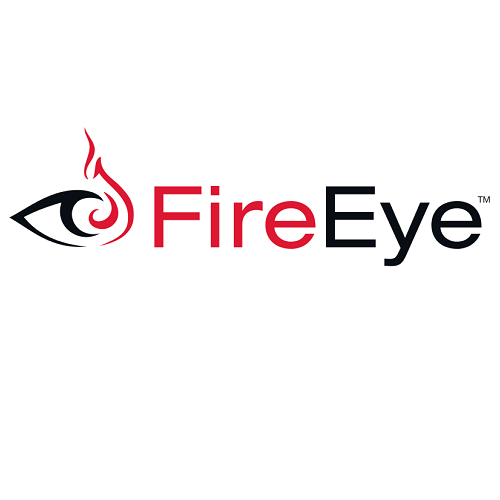 The only endpoint solution to tightly integrate multiple detection and prevention capabilities with FireEye threat intelligence to enable a proactive, adaptable endpoint defense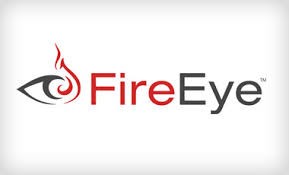 FireEye has announced the general availability of FireEye Endpoint 4.0. The latest version of FireEye Endpoint is designed to deliver multiple integrated threat detection/prevention capabilities to significantly bolster customer threat protection and response effectiveness.
While many endpoint products offer one method of detection, such as AV or machine learning, FireEye incorporates multiple detection techniques tightly integrated with threat intelligence and detailed visibility into endpoints. This is designed to dramatically improve protection and minimize impact to an organization by first stopping as many threats as possible and then providing detailed attack data that facilitate a rapid and informed response.
FireEye endpoint protection incorporates the latest threat intelligence gathered from FireEye consultants' frontline knowledge of attackers and their methodologies, including 200,000+ hours/year investigating serious breaches worldwide. Together, this knowledge, with FireEye's own real-time threat intelligence and world-class product innovation, powers the most comprehensive endpoint protection available:
Continual and rapid update of real-world threat information from FireEye frontline Intelligence.
Integrated malware (AV) detection/prevention engine that quickly stops known threats.
Advanced threat detection/prevention with integrated behavior and exploit analysis engines.
Research experts supported by technologies such as machine learning to find and detail threats and their activities.
PCI and HIPAA certification from DirectDefense, an independent organization, enabling customers to replace traditional AV solutions while maintaining regulatorly compliance.
"Endpoint attacks have evolved beyond the capabilities of traditional AV and clearly a new approach is required. What's needed is multiple detection techniques working together combined with a close connection to intelligence from real-world breaches and the ability to quickly investigate and respond to threats," said Rob Westervelt, Research Manager, Security Products at IDC. "FireEye is at the forefront by bringing together all these pieces into a single consolidated offering."
"As a provider of IT services, our objective is to simplify complex technologies to keep our clients secure. FireEye Endpoint offers clients a comprehensive, advanced security capabilities in a single agent–reducing complexity, increasing visibility and helping their budgets go further," said Steve Cobb, Director of IT Services at One Source Communications. "We've also deployed FireEye on our own endpoints and with the advanced detection capabilities have been able to rapidly find and eliminate threats that bypass other defenses."
"The essential capabilities required for modern endpoint protection are detection and prevention to stop attacks, endpoint visibility to determine malicious activity, and up-to-date intelligence from the frontlines," said Grady Summers, FireEye CTO. "These capabilities are further amplified by integration with the FireEye Helix platform, delivering a complete end-to-end integrated view of Security Operations, from Endpoint, to Email, Network and even third-party solutions."
FireEye Endpoint 4.0 will be generally available September 28, 2017 and can be deployed as cloud, on-premise, virtual or hybrid. For more information visit: www.fireeye.com/endpoint.
To learn how the new FireEye Endpoint solution can help protect your organization, join us for an Endpoint webinar, Tuesday, September 26 at 11 a.m. ET:
https://www2.fireeye.com/WBNR-Next-Level-of-Smarter-Endpoint-Protection.html
About FireEye, Inc. 
FireEye is the intelligence-led security company. Working as a seamless, scalable extension of customer security operations, FireEye offers a single platform that blends innovative security technologies, nation-state grade threat intelligence, and world-renowned Mandiant® consulting. With this approach, FireEye eliminates the complexity and burden of cyber security for organizations struggling to prepare for, prevent, and respond to cyber-attacks. FireEye has over 6,000 customers across 67 countries, including more than 40 percent of the Forbes Global 2000.