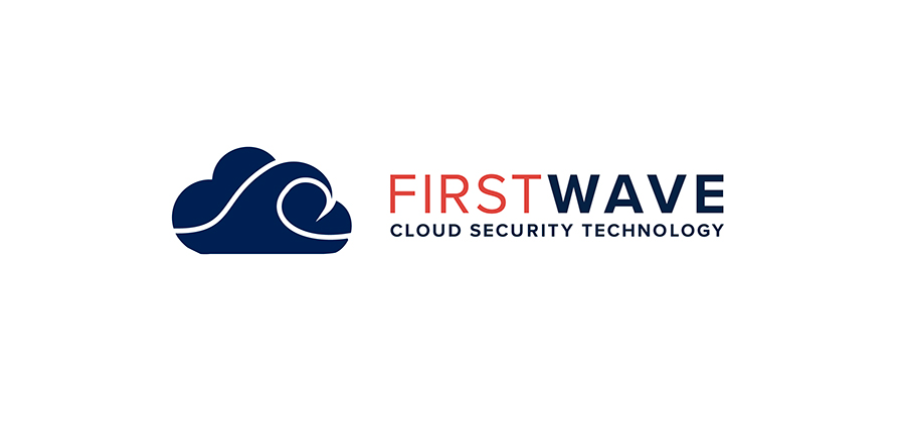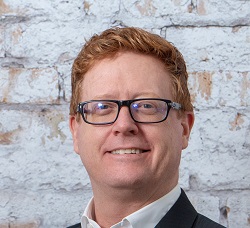 FirstWave Cloud Technology Limited has appointed Mr. Neil Pollock as Chief Executive Officer, effective today.
Mr. Pollock, who joined the Company in 2017 as Head of International Business, has been the Company's Chief Operating Officer and senior executive since February 2020.  Over the past 3 years, Mr Pollock has:
driven execution of the Company's global channel strategy which today sees over 100 distribution partners in the international channel, 28 of which have transitioned to end user billing partners;
signed and managed the roll-out of the Company's OEM Agreement with Cisco; and
built a team to enable the Company's global ambition to take consumption-based enterprise grade cyber security to the world's small to medium businesses.
Mr Pollock is a global business leader with almost 30 years' experience in technology including information and communications technology, telecommunications, data centre technology and military technology across Australia, Asia, India, the Middle East and Europe.
Prior to joining FirstWave, Mr Pollock was the Chief Executive Officer of Indian-based data centre and managed services company, Nxtra Data Limited, a business he built from the ground up to be a top three player in the hyper-competitive Indian data centre market.  Nxtra Data Limited was recently valued at US$1.25Bn following a strategic investment by Carlyle Group.
Commenting on Mr Pollock's appointment, FirstWave Executive Chairman Mr John Grant said, "I congratulate Neil on his appointment. Having worked alongside him during his tenure as COO, he has secured the full support and backing of the Board. Our forward plan requires focused execution especially during the current challenging business climate. Neil has shown exceptional leadership during this period and the Board looks forward to successful execution this year."
Mr Pollock said of his appointment, "FirstWave is a fantastic business. We have great technology, great people, strong shareholder support and strong foundations to succeed in the most challenging business environment in a generation. I thank John and the Board for their confidence and I am excited about the opportunity to lead the FirstWave team on this journey."