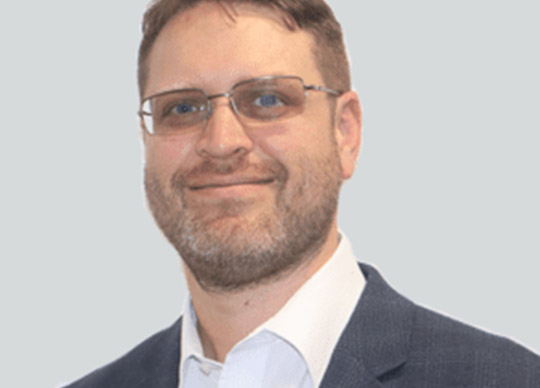 archTIS Limited has announced the appointment of Nick Main as the new Chief Security Officer (CSO) to support the Company's security strategy and practices across its people, products, and infrastructure.
Main is currently serving as the company's Chief Architect, defining, and executing archTIS' technology strategy.
With over 20 years of senior level experience in Australian Government, Defence and law enforcement managing technology strategy, security, architecture, technical consultancy, and high tempo technical project delivery within complex and high security environments.
Main is well positioned to lead the company's security program. Main's deep expertise in security and defence mandates will ensure the Company and its products continue to adhere to the highest levels of security to protect its infrastructure and asserts, as well as customer information from physical and cyber threats.
Main will replace Bruce Talbot, an archTIS Founder, as the CSO as Talbot transitions into retirement.