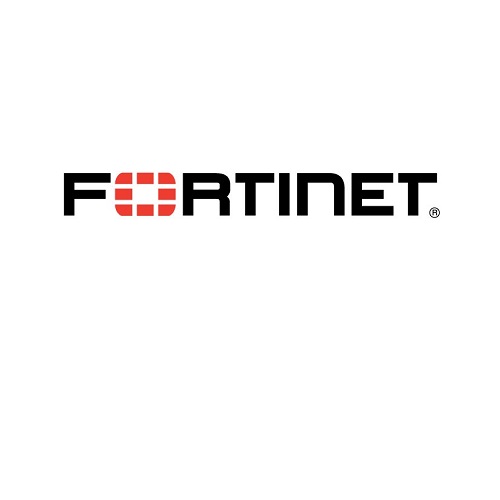 Fortinet earns recommendation from NSS Labs for highly-effective security and total cost of ownership in the data centre

Jon McGettigan, Senior Director Australia, NZ & South Pacific Islands, Fortinet
"Enterprise data centres are crucial to day-to-day business functions. Attacks against these server farms can have profound impacts on the overall business, which is a risk enterprises cannot afford. Data centre IPS (DCIPS) are an essential security control; validation from third-party testing holds vendors accountable to their product and performance claims. This is critical to help IT managers and businesses make informed purchasing decisions based on individual business needs and ensuring that the critical data remains secure in any situation."
News Summary:
Fortinet has announced the results of NSS Labs' recent Data Centre Intrusion Prevention System (DCIPS) report. NSS Labs' DCIPS report is the industry's most comprehensive test to date with their Security Value Map revealing that Fortinet's FortiGate 3000D earned the highest ratings for Security Effectiveness, blocking 99.9 percent of exploits and TCO (Total Cost of Ownership) per protected Mbps (Megabit per second).
Security Effectiveness: Fortinet achieved a near-perfect security effectiveness score of 99.9 percent. Not only did Fortinet perform outstandingly in overall security, but also in detecting almost decade-old exploits, while protecting against more sophisticated attacks that leverage obfuscation and evasion techniques.
Real-World Performance: The FortiGate 3000D excelled in performance by handling data center traffic under a continuous heavy load on the IPS inspection process. The FortiGate 3000D readily handles traffic for potentially hundreds of thousands of users who require access to enterprise resources inside the network perimeter. With the FortiGate 3000D, organisations can handle exponentially increasing traffic inspection in their data centre without worrying about congesting networks or that application access will be adversely affected.
Value: NSS Labs leverages a formula that includes security effectiveness, tested performance and cost to determine the true value of a DCIPS. This formula is represented in NSS Labs' Security Value Map, in which Fortinet was again pronounced a leader in TCO based on the company's legendary performance and cost effective security offerings.
Fortinet Excels in All Categories
NSS Labs conducts regular testing of the top DCIPS vendors, subjecting competitive solutions to strenuous, real-world scenarios that test security effectiveness, network performance, and TCO. These results are used to generate their Security Value Map (SVM) and Comparative Reports.
FortiGate 3000D DCIPS was put to the test against competing solutions, proving to be capable of thwarting 100 percent of all evasion techniques, as well as receiving a score of 100 percent for reliability and stability. The FortiGate 3000D demonstrated consistent leadership in security effectiveness, network performance and value, earning NSS Labs' coveted Recommended rating.
A Recommended Security Fabric
This recent recommendation is one of many for Fortinet, demonstrating Fortinet's commitment to products that excel even when subject to stringent third party testing. Fortinet has also received NSS Labs recommendations for their FortiSandbox Breach Detection System (BDS), FortiGuard Next-Generation Firewall (NGFW), FortiClient Endpoint Protection, and FortiWeb Web Application Firewalls (WAF), among others. This ensures that Fortinet customers can implement the very best security fabric from the endpoint to the cloud and everything in between.
Supporting Quote
Vikram Phatak, chief executive officer of NSS Labs
"Third-party testing from NSS Labs helps customers to evaluate product options based on real-world testing and the subsequent results. We have seen Fortinet perform consistently well during our various testing programs and this is another prime example of their ability to deliver industry-leading performance and receive the recommendation based on our latest testing."
About Fortinet
Fortinet secures the largest enterprise, service provider, and government organisations around the world. Fortinet empowers its customers with intelligent, seamless protection across the expanding attack surface and the power to take on ever-increasing performance requirements of the borderless network – today and into the future. Only the Fortinet Security Fabric architecture can deliver security without compromise to address the most critical security challenges, whether in networked, application, cloud or mobile environments. More than 270,000 customers worldwide trust Fortinet to protect their businesses. Learn more at http://www.fortinet.com, the Fortinet Blog or FortiGuard Labs.