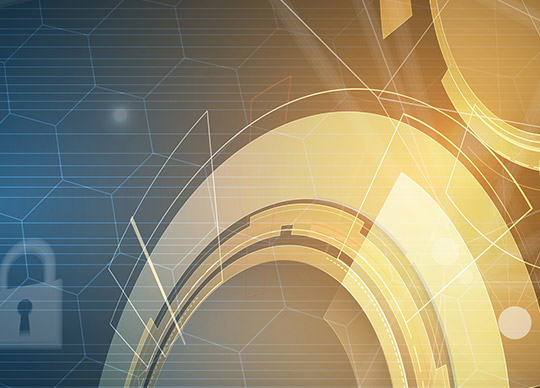 Fortinet has expanded its FortiCare and FortiGuard security services offerings, adding a new security service called FortiTrust.
FortiTrust adds to Fortinet's existing FortiCare and FortiGuard security services portfolio.
FortiTrust's initial services portfolio includes FortiTrust Access and FortiTrust Identity with additional services options for SASE and CASB planned to be released. FortiTrust Access enables organisations to deploy zero-trust network access (ZTNA) with user-based licensing. Zero trust network access (ZTNA) is crucial to maintaining consistent protection, visibility and control across today's hybrid and highly distributed networks.
ZTNA enables organisations to extend secure access controls to applications for any user. FortiTrust Access provides organisations services for ZTNA, including the ZTNA agent and cloud-based orchestration. This further builds on Fortinet's ZTNA solutions which uniquely identify and classify all users and devices seeking network and application access, regardless if users and their devices are on or off the network or applications are on-premises or in a cloud environment.
Another FortiTrust service level is FortiTrust Identity. FortiTrust Identity offers cloud-based multi-factor authentication for identify verification. FortiTrust Identity complements FortiTrust Access, providing the necessary multi-factor authentication recommended for controlling application access.
All Fortinet's services are also available through partners, presenting an opportunity for channel partners to further grow their business and offerings to customers.