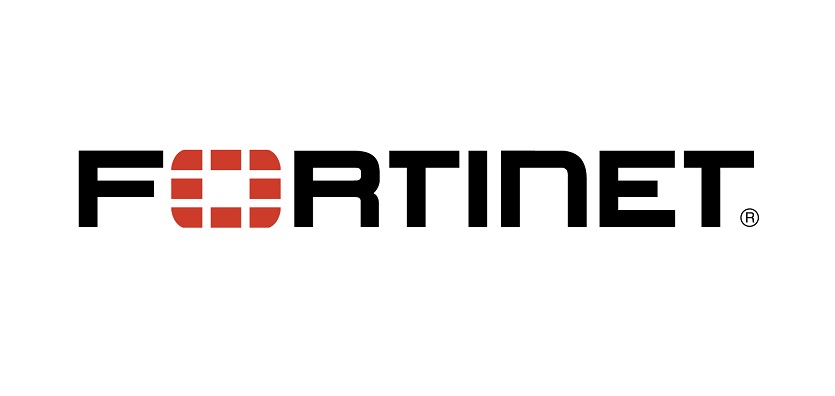 Online, self-paced training courses previously open to partners for free now also available for anyone to expand technical security skills and broad cyber awareness at no cost
Fortinet has announced it is opening the entire online, self-paced catalogue of advanced Network Security Expert training courses for free.
Fortinet is making 24 advanced security courses available for free that cover topics ranging from Secure SD-WAN, public cloud security and secure access, among others. The majority of courses are from the official Network Security Expert Institute curriculum, which was previously available to Fortinet partners for free, but will now be open to anyone who is interested.
The courses will be free for the remainder of 2020 to help address the rapidly evolving needs of organisations securing highly distributed and remote workforces. These courses also provide students and anyone looking to start a career in cybersecurity the opportunity to learn new skills or upskill.
Fortinet's NSE Institute now offers multiple levels of free training either for broad cyber awareness learning or technical upskilling.
Fortinet is leveraging curriculum from its NSE Institute's training and certification program to offer 24 advanced security courses for free to help IT professionals expand their cybersecurity knowledge and address new risks.
By learning about Fortinet technologies, such as FortiGate, FortiNAC and FortiManager, training participants will acquire an array of skills to defend any network against threats. Recorded lab demos for these courses will be available for on-demand viewing and supplemented with regularly scheduled live sessions with Fortinet Certified Trainers. During these live sessions, trainers will be available to demo labs and conduct Q&A sessions.