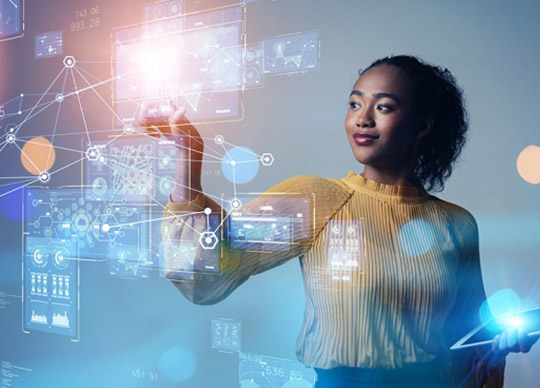 Fortinet has announced new products and services for operational technology (OT) environments as an expansion of the Fortinet Security Fabric for OT.
The State of OT security
As more industrial environments increase connectivity with external and internal applications, devices, and corporate IT networks, the attack surface grows exponentially, exposing critical OT assets to increasingly advanced and destructive threats.
The 2022 Fortinet State of Operational Technology and Cybersecurity Report found that 93 per cent of organisations had one or more security intrusions in the past year, with 61 per cent of intrusions affecting OT systems.
Security breaches have the potential to disrupt critical infrastructure, resources, and services that support everything from local communities to entire nations.
Organisations must prioritise securing their OT environments by integrating tools and practices to help alleviate security risks that may arise from lack of visibility and real-time response.
Securing OT environments with the Fortinet security fabric for OT
Highlighting its commitment to OT security, Fortinet has released new and enhanced products and services to help organisations better protect their OT environments.
Fortinet's OT solutions are natively integrated across the Fortinet Security Fabric to seamlessly enable IT/OT convergence and connectivity.
This helps improve visibility and real-time response across the entire attack surface and empowers security operations centre (SOC) teams to become more efficient and effective in their time to respond across factories, plants, remote locations, and vehicles.