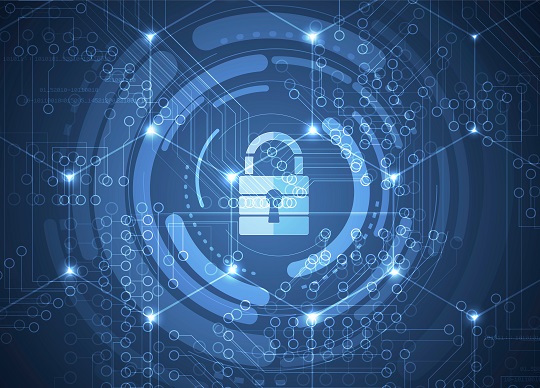 Fortinet® Fortinet Security Fabric has reached more than 400 technology integrations in its Open Fabric Ecosystem. These integrations are made possible through Fortinet's Fabric-Ready Partner Program, made up of partnerships with organisations to offer pre-validated solutions.
Many organisations using multiple vendors grapple with IT solutions working in isolation, leading to critical gaps that increase security risks. In fact, nearly two-thirds of enterprises in EMA's Network Management Megatrends 2020 report indicated they use between four and 10 network management tools.
Fortinet helps organisations consolidate their solutions through the Security Fabric – an open architecture and integrated platform for complete visibility and comprehensive security across every network segment and device, whether it is hardware, virtual or cloud-based. Through Fortinet's Fabric Ecosystem, the Security Fabric has more than 400 integrations, unifying an array of solutions that communicate and work together to detect, monitor, block, and remediate attacks across the entire attack surface.
Fortinet's Open Fabric Ecosystem
Fortinet's Fabric-Ready Partner Program was launched in 2016, and provides program infrastructure, resources and tools for alliance partners to integrate with the Security Fabric, develop joint solutions and become part of the ecosystem. Fabric-Ready technology alliance partnerships now span a wide array of technology areas, including cloud, OT, IoT, SD-WAN, networking and more. Key new partners who joined the Fortinet Fabric-Ready Partner Program in 2020 include:
OT/IoT: Dragos, Medigate, Ordr, Radiflow, Network Perception, Industrial Defender and Asavie.
Virtualisation/cloud: Arm, NVIDIA, NXP, Advantech, Guardicore and cPacket Networks.
Networking: Equinix, AudioCodes, Megaport, PacketFabric and RingCentral.
Threat intelligence: Anomali, EclecticIQ, Sixgill and Bambenek Labs.
Security operations: Braintrace, Darktrace, Empow, HYAS, LinkShadow, PowerDMARC, RangeForce, SumoLogic and Vectra.
The Fabric Ecosystem extends the Fortinet Security Fabric, and customers benefit from the following types of integrated ecosystem solutions:
Fabric Connectors: Fortinet-developed deep integrations into technology partner platforms that automate operations, policies, and processes.
Fabric APIs: Partner-developed Fabric API integrations for a broad range of ecosystem solutions to secure the entire digital attack surface.
Fabric DevOps: Community-driven set of security automation and orchestration tools and scripts developed by Fortinet, partners, and customers.
Extended Fabric Ecosystem: Threat intelligence sharing partnerships and other vendor technology integrations.