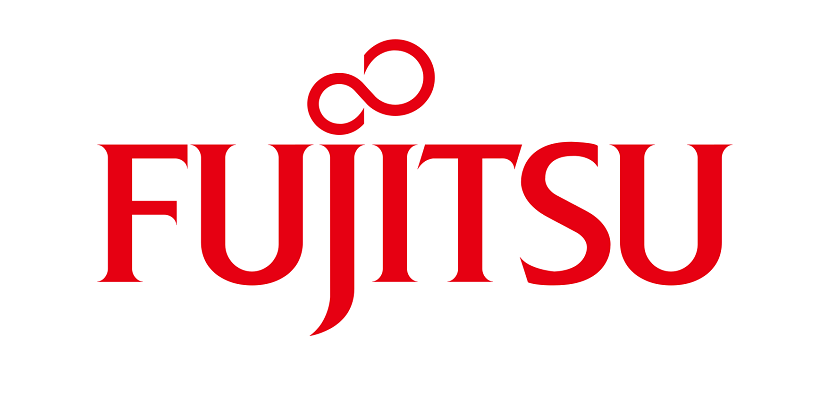 Fujitsu has announced the appointment of Mika Joronen as Country Manager, New Zealand. Mika will commence his work at Fujitsu on October 23, 2018 and will be based in Wellington. He is the successor of Mike Bull, who will be returning to Australia to take up another career opportunity outside Fujitsu.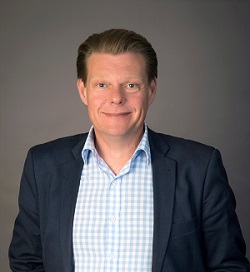 Mika joins Fujitsu with a proven track record of success spanning over 20 years in the ICT industry in New Zealand in key management roles at Infinity Solutions, Datacom, HP and most recently as Director, New Zealand at DXC Technology. Mika has a Bachelor of Information Technology from Central Institute of Technology.
Mike Foster, Chief Executive Officer Fujitsu Australia and New Zealand, said: "We are pleased to have Mika join the Fujitsu team and to lead our New Zealand business. Based on his extensive experience in the ICT industry in New Zealand he is very well positioned to further strengthen our excellent customer relationships and continue the growth of our business in New Zealand."
Online resources
About Fujitsu
Fujitsu is the leading Japanese information and communication technology (ICT) company, offering a full range of technology products, solutions, and services. Approximately 140,000 Fujitsu people support customers in more than 100 countries. We use our experience and the power of ICT to shape the future of society with our customers. Fujitsu Limited (TSE: 6702) reported consolidated revenues of 4.1 trillion yen (US $39 billion) for the fiscal year ended March 31, 2018. For more information, please see http://www.fujitsu.com.
About Fujitsu Australia and New Zealand
Fujitsu Australia and New Zealand is a leading service provider of business, information technology and communications solutions. We partner with our customers to consult, design, build, operate and support business solutions. From strategic consulting to application and infrastructure solutions and services, Fujitsu Australia and New Zealand have earned a reputation as the single supplier of choice for leading corporate and government organisations. Fujitsu Australia Limited and Fujitsu New Zealand Limited are wholly owned subsidiaries of Fujitsu Limited (TSE: 6702). See http://www.fujitsu.com/au/.