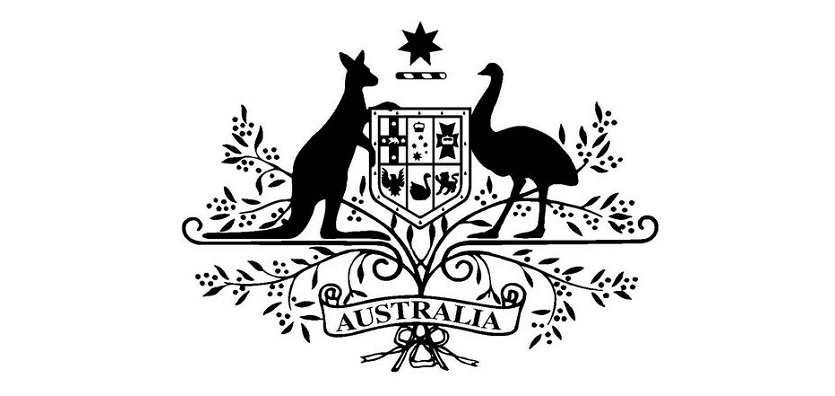 Defence is inviting research proposals from industry and universities to enhance the cyber capabilities of the Australian Defence Force.
Minister for Defence Industry, the Hon Christopher Pyne MP, said Australia must respond urgently to cyber threats which are becoming widespread and persistent.
"Malicious cyber activity costs Australian business and families over $1 billion every year, and malicious cyber activity from state and non-state actors is a threat to Australia's national security," Minister Pyne said.
"The government encourages Australia's scientists and researchers to contribute to the development of cyber capabilities, which is a priority for national security.
"We want academia and industry to collaborate with Defence Science and Technology, and CSIRO's digital research network, Data61, to deliver technology developments and demonstrator systems within three to five years.
"It is critical that Australia develops a sovereign capability to protect our nation."
Funding of up to $650,000 is being provided by the Next Generation Technologies Fund for the cyber research program.
Initial proposals will be funded for 12 months with the option of future funding for promising projects.
Applications close Wednesday 15 August with proposals to be submitted through the Defence Innovation website: http://bit.ly/2O6Ou48
Further information is available at www.dst.defence.gov.au/cyber