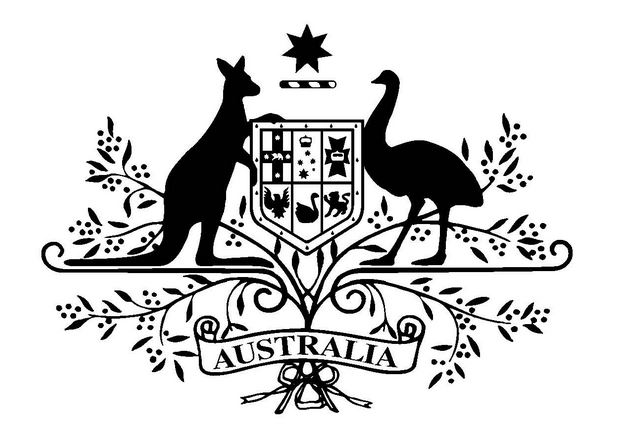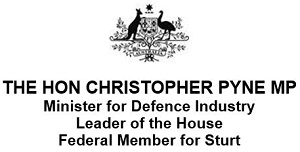 Minister for Defence Industry, the Hon Christopher Pyne MP, has welcomed the latest of the Future Submarine Program Australian Industry days to Perth.
The $50 billion investment in Australia's Future Submarine Program will directly create and sustain around 1,100 jobs and a further 1,700 jobs through the supply chain as a vital part of Australia's Defence capability.
Minister Pyne said these high-level forums are of vital importance in maximising Australian industry involvement in the construction and sustainment of the submarine fleet into the future, creating job opportunities across Australia.
"Today, Defence officials from the Future Submarine Program and representatives from DCNS and Lockheed Martin Australia will again brief industry on opportunities for participation in the program," Minister Pyne said.
"This is a great opportunity for the Defence Industry in Perth and more broadly across Western Australia to get involved in the Future Submarine Program, a key part of our $89 billion continuous shipbuilding program".
"The industry days have already seen success in Adelaide, Sydney, Melbourne and Brisbane, which have attracted more than 1,200 attendees from Australian companies, research and development institutions and educational organisations."
Industry days will continue across Australia throughout 2017, with the next industry day planned for Hobart in August 2017.