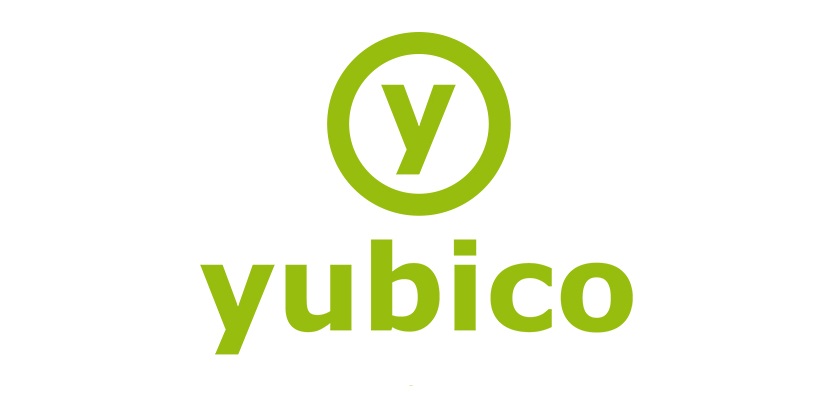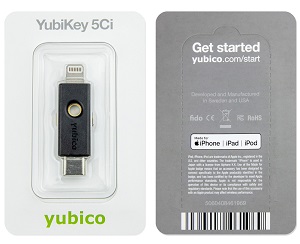 Google has added WebAuthn support on iOS
, which begins rolling out to users starting today! This means that you can now use YubiKeys on your iPhone and iPad when accessing Google's iOS apps and web services on the Safari browser. The expanded support of strong hardware-based authentication can now be used via the Lightning connector (
YubiKey 5Ci
) and NFC (
YubiKey 5 NFC
, 
Security Key NFC
).
For individuals with YubiKey models that may not be NFC enabled, it is also possible to use the Apple Lightning to USB Camera Adapter.
In other words, you can now protect your personal and work Google Accounts, the Advanced Protection Program (Google's strongest account security offering), and even services like Meet, Nest, and YouTube, with the most secure and easy-to-use security keys on Apple devices.
The YubiKey 5Ci is the only multi-protocol USB-C and Lightning equipped security key to provide strong authentication on iOS devices and a range of other USB-C enabled machines. Today's news adds to the growing list of services that support the YubiKey 5Ci and Lightning connection including: 1Password, Bitwarden, Dashlane, Idaptive, Keeper, Okta and more.