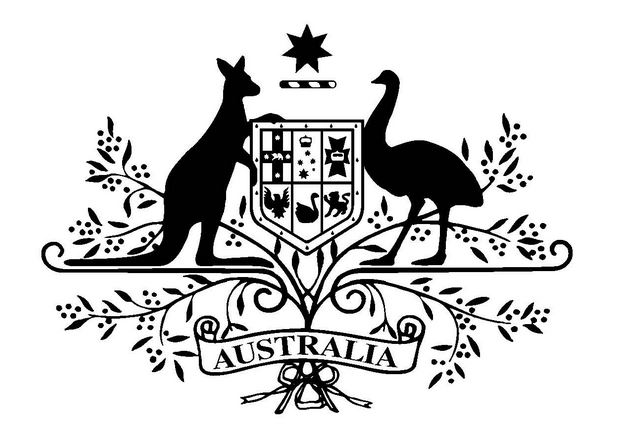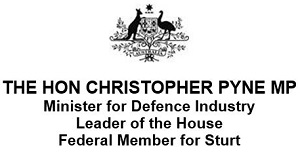 Minister for Defence Industry, the Hon Christopher Pyne MP, has announced that Ultra Electronics Avalon Systems Pty Ltd will receive Australian Government funding of $1.7 million to develop and demonstrate an innovative technology to enhance Defence capability.
Minister Pyne said this innovation project would develop techniques to provide naval ships with early warning of incoming low flying air threats, such as anti-ship missiles.
"This project will complement existing ship-borne radar systems," he said.
"I am pleased to announce Ultra Electronics Avalon Systems Pty Ltd will receive funding to take this innovative technology to the next level."
Minister Pyne said this investment reflected the Government's strong commitment to support and enhance the ADF, by building innovation opportunities between Defence and Industry.
"We are determined to use the defence dollar to drive a higher technology, advanced manufacturing future.
"We need to ensure that we maximise opportunities for Australian Industry to contribute to meeting our capability needs," Minister Pyne said.
The 2016 Defence Industry Policy Statement outlined the Government's commitment to building and harnessing the innovation potential of Australia's defence industry.
On 5 December 2016, the Government launched the Defence Innovation Hub, which brings together existing Defence innovation programs to deliver a more streamlined and agile approach to Defence investment in innovation.