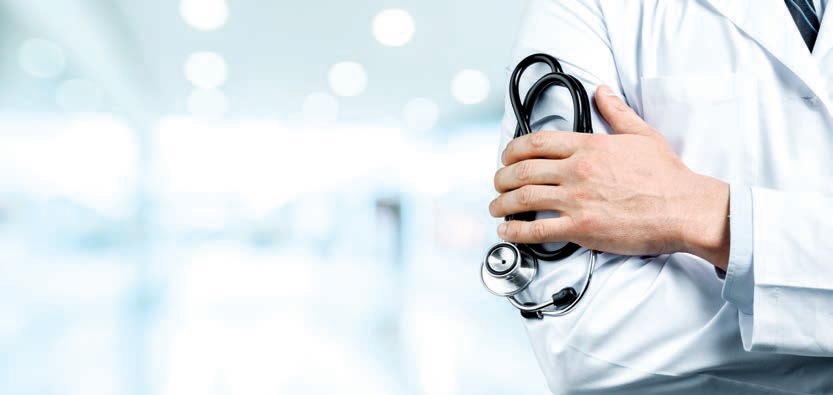 Strategies to help protect the healthcare industry from the Cyber dangers lurking in Healthcare.
The healthcare industry in Australia has been fortunate enough to avoid being in the limelight, considering the recent spike in cybersecurity incidents affecting other industries. There have been a few high profiles, honourable mentioned globally that come to mind in recent years, such as the Anthem data breach, which potentially compromised the personal information of 78.8 million individuals [1] or the more recent WannaCry ransomware attack that wreaked havoc around the world and took out over 60 National Health Service (NHS) trusts in the UK affecting more than 200,000 victims [2].
There are over 1,330 hospitals in Australia [3] providing hospitalization facilities to over 10.6 million patients in a year. That translates to an average of more than 29,000 patients requiring inpatient care every day. In addition to the private and public healthcare facilities, critical support networks such as Medicare play an important role in ensuring that patients receive the appropriate healthcare on time.
Healthcare in Australia centres around the public hospitals, private hospitals and medical centres. These are supported by the publicly funded Medicare health care scheme and operated by the Department of Human Services. The recent cuts to Medicare and the Medicare Levy Surcharge has resulted in many individuals taking out private health insurance.
A targeted cybersecurity attack on the Australian healthcare sector can have catastrophic consequences and can directly affect the care provided to thousands of patients every day and have a direct effect on their lives.
Consider the following headline that was reported in the media in Aug 2017 "Inside the New York hospital hackers took down for 6 weeks" [4]. Hackers took down the computer systems of the Trauma Centre at the Erie County Medical Centre in the US for six weeks, resulting in staff going back to pen and paper for until the systems were back online…Click HERE to read full article.