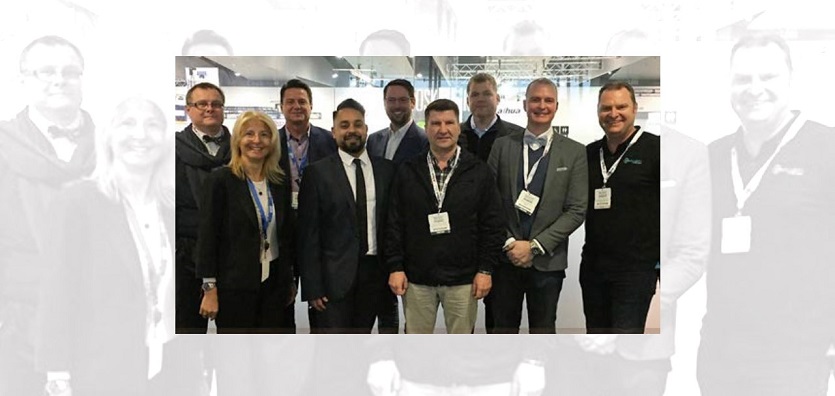 This is a special roundtable hosted by HID Global, as a forum in which senior Australian consultants share their thoughts on industry trends around smart buildings and mobility. This recorded discussion, now available in a podcast, includes insights and experience on the evolution of end-user requirements, comments on industry best practices, and general expectations of what makes a smart solution design.
Serra Luck, Vice President, End User and Consultant Business at HID Global highlighted, "The motivation from HID's prospective is creating the discussion on the physical security access control and we see a lot of influence coming from the IT side of the business with the Internet of Things and seeing a lot of implementation around cloud services. Service businesses ae coming in with a lot of integration and of course we see the impact on the end user in that space. We are very much open to understanding what is motivating the customer across the different vertical markets, what the change process is that is happening and we looked to gather experts to share their views with us and learn from them.
The discussion was kindly opened by Arup's Shane Norton, who commenced, "the emergence of smart buildings is not necessarily a new concept, I think the way in which we do it certainly is but not the concept in itself. We have been talking about the implementation of first, second, third generation smart buildings in this region, since the late 1980's. The definition of intelligent buildings has been with us for quite some time."…Click here to read full article.