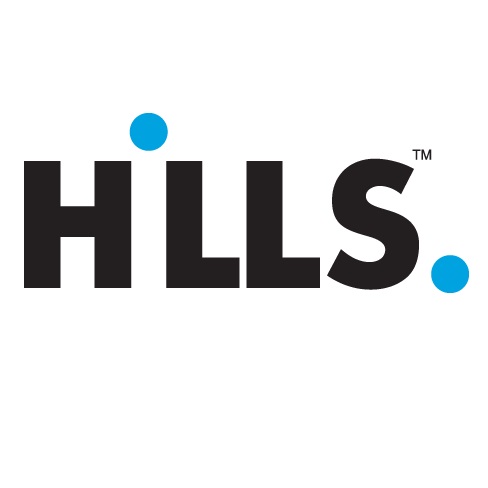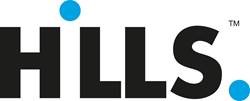 Hills Limited is pleased to announce the appointment of Mr Chris Whiting as General Manager of the Company's diversified New Zealand operations.
Mr Whiting – with more than 11 years of industry experience across businesses in both the United Kingdom and New Zealand – will be based at Hills' Auckland office.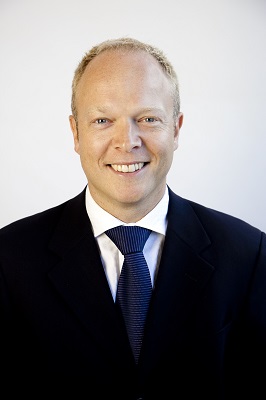 He was most recently General Manager Sales for Armourguard Security in NZ and Fiji and has previously held senior positions with leading businesses including Tyco Fire & Security and Ward Security in the United Kingdom.
Hills – with its key NZ offices in Auckland, Wellington and Christchurch – is the leading security technology provider in Australia and NZ, specialising in access control, fire, CCTV surveillance and IT systems. It is also at the forefront of the health solutions business across both countries with technology in hospital and aged care sites.
Hills Chief Executive Officer, Mr David Lenz, said Mr Whiting's appointment was timely considering the Company's current strategy of further expanding its dominance in the key NZ markets in which it operates.
"With an excellent background in providing total solution packages in demanding and pressurised environments, Chris will lead the Hills NZ team with our vision of further developing our ability to distribute technologies and services that connect, entertain and secure people's lives," Mr Lenz said.
Mr Whiting said he was most enthusiastic about joining the Hills Group and to working with a Company with such a respected background in all areas in which it operates.
"The ongoing transition of Hills as a leader with its diversified Building Technologies and Health Solutions businesses has created even greater respect for the iconic Group," he said.