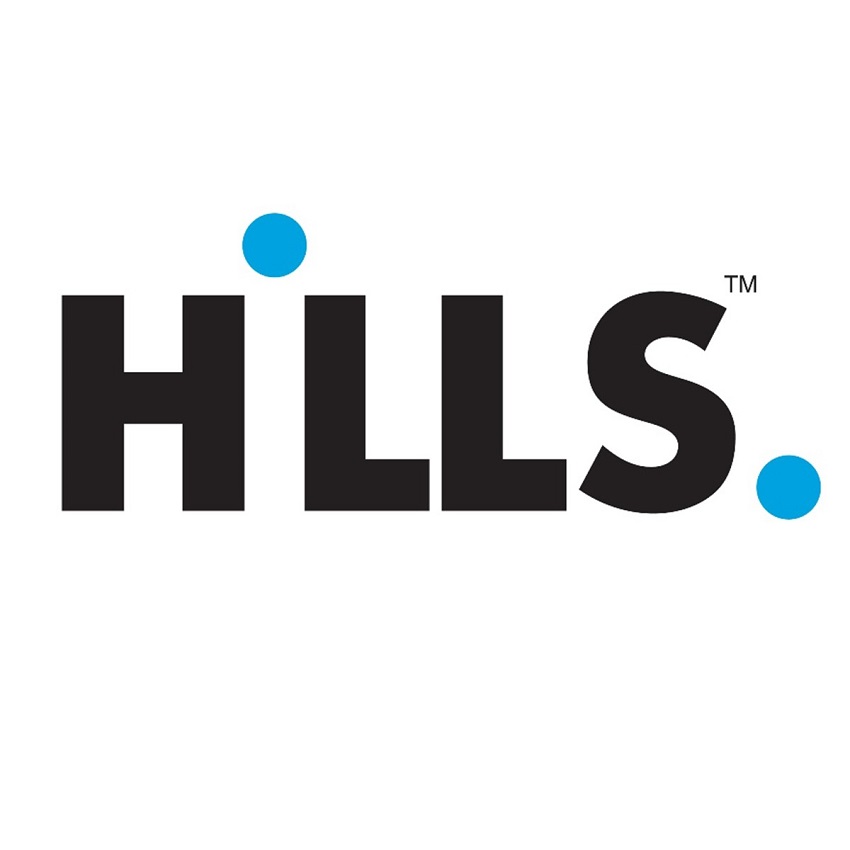 Hills Limited (ASX: HIL) held its Annual General Meeting in Adelaide, South Australia and announced that there had been a significant turnaround in the performance of the Company in FY18, delivering a net profit of $400,000, which was an improvement of $8.3 million over the prior year.
Hills Chairman, Ms Jennifer Hill-Ling, updated shareholders advising that nurse call, information technology (IT) and enterprise businesses were the stand out performers for the Company, with growth in sales revenue over FY17 of 26% for the Hills Health Solutions nurse call business, 20% in the IT business and 14% in the enterprise security and surveillance business.
"The Company continues to make solid progress towards the delivery of its strategies, and our FY18 performance shows progress in that regard. However, we all acknowledge that there is more work to be undertaken in FY19 and we will continue to position Hills for sustainable growth and long term profitability in the current year," Ms Hill-Ling said.
Ms Hill-Ling also advised that the Company will only re-commence the payment of a dividend when it is prudent to do so, having regard to profitability, cashflows and the need to invest in Hills businesses to ensure sustainable growth and long-term profitability.
Hills Chief Executive Officer and Managing Director, Mr David Lenz, told the meeting, "We will focus our attention on the activities within the business that ensure our success in the markets we serve," he said.
"This is a journey of continual improvement which will not result in dramatic overnight change but instead, we will see a steady progressive change over the next 6 to 12 months and beyond," Mr Lenz said. "I am confident we are on the right track and the leadership team, along with the board and myself, continue to remain committed to staying the course.
"On the outlook for the company, we currently plan to deliver an improved trading performance in the 1H over the prior year despite headwinds from exchange rate fluctuation during the period.
"As you would expect, there are a number of major projects for delivery over November and December and these are currently on track.
"When looking at the full year outlook, we plan to deliver a stronger overall trading profit with an increased focus on revenue growth in the 2H," Mr Lenz said.