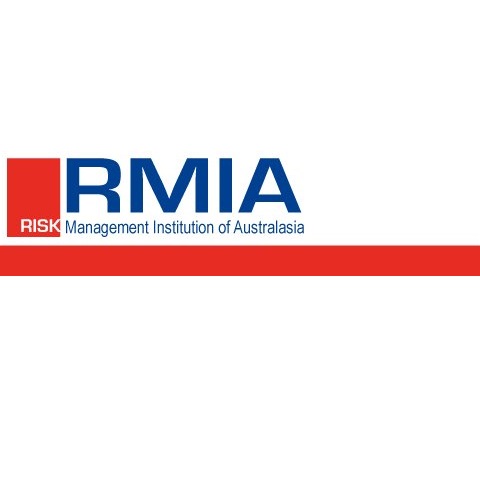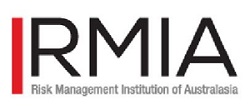 Greg Bolton is the Manager Governance & Risk at Powerlink Queensland, with over 20 years' professional management experience in both the public and private sector in various Governance, Risk & Compliance disciplines including Governance, Risk Management, Business Continuity Management, Compliance, Incident Management and Capability Development.
Greg will be presenting at this years RMIA National Conference on Cyber Insurance Fundamentals.
Greg will outline the fundamentals to acquiring a cyber insurance policy that meets the risk profile of the business. His presentation will provide a non-technical perspective of cyber risk and how a bespoke insurance solution can complement existing risk controls and strategies.
Cyber risk means many things to many people. Through an analysis of the journey of a large, complex organisation, the journey of cyber risk and insurance will be explored including how it can facilitate a more resilient organisation.
A large energy organisation is undertaking a cyber journey of continuous improvement and discovery. Through a case study approach, practical strategies will be examined that empower your business towards an effective cyber insurance solution. This presentation will be invaluable to those risk practitioners faced with the Board and / or Executive requiring a cyber risk based insurance policy in place.
Greg's experience in GRC disciplines involves associated framework development, implementation and maintenance across a variety of industries including transport, mining, energy, defence, and government. More recently Greg has focused his efforts in the implementation of GRC initiatives involving people, process and systems across complex organisations.
See Greg Bolton, Manager Governance & Risk, Powerlink QLD present at the RMIA National Conference on 16-18 November 2016.