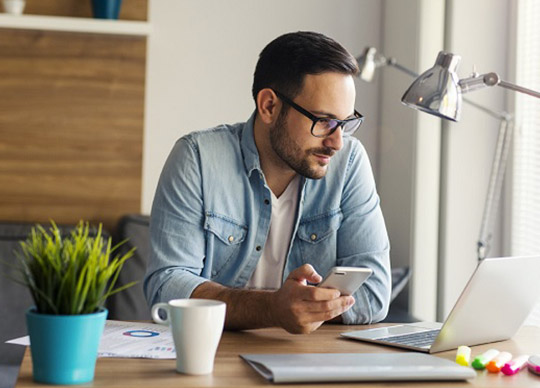 By Rick Vanover
It has become common practice for people to chase the latest technology trends. As tech becomes part of our everyday life, the lifecycle of our devices becomes smaller and smaller.
This is posing a huge issue to the sprawl of data.
With the lifecycle of tech shortening, many are abandoning old devices at second-hand stores (thrift shops) and selling them to new owners without thinking about the data and personal information that is left on there.
Many people are now working from home and opting to use a personal computer to get work done. This is making the challenge of controlling and managing your organisations data near impossible. With data now sprawling across company and personal devices, there is no control over it, especially when it is sold on to its next home, left behind at a second-hand store or thrown away.
To add to this, workplace trends like BYOD (Bring Your Own Device) are gaining popularity and making it harder for organisations to keep track of data. IT teams have less control over employees' personal devices and so protecting the data on it becomes a challenge. Things like a lack of encryption or outdated operating systems can lead to potential hacks and data loss.
This is something organisations need to consider when implementing a cyber security strategy. This means educating staff in understanding the risks involved with discarding old devices and setting up the right protections within an organisation.
Educating staff
The first step in managing this is for IT teams to educate employees about the risks involved with using personal devices for work purposes and then eventually discarding it. Employees should be trained in the security practices of an organisation and also understand how that translates to personal devices…Click here to download the magazine.