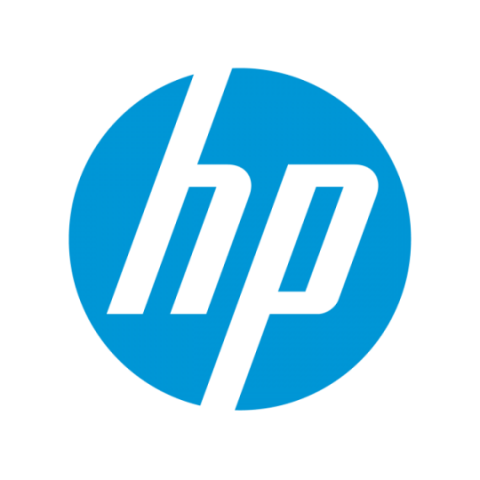 New lifecycle management and security enhancements help organisations implement and operate OpenStack technology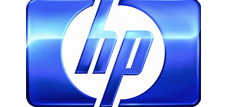 On the 29th of October at OpenStack Summit Tokyo 2015, HP announced the availability of HP Helion OpenStack 2.0, a production ready, open source based cloud platform designed to meet enterprise requirements.
As organisations strive for the right mix of traditional IT and private cloud technology to run their mission-critical applications and protect sensitive data, many are turning to the flexibility and economics of the OpenStack project.
HP Helion OpenStack 2.0 offers an enterprise grade cloud platform, adding new features to address organisations' lifecycle management and security challenges, including:
Easy provisioning of new infrastructure and the ability to repurpose existing infrastructure to meet scalability needs without impacting availability.
Rolling upgrades which facilitate entire cloud environment software upgrades without requiring planned or unplanned downtime.
Continuous patch management allowing security patches and updates without application interruption.
Easy to use administrator interface, centralised logging and monitoring at scale across a cloud environment.
Network configuration flexibility to enable connectivity with existing IT environments.
Strict OpenStack API adherence to enable cross-cloud compatibility and ability to leverage the upstream ecosystem of third party plug-ins.
HP Helion OpenStack 2.0 also enables customers to create and manage software defined networks (SDN) in a distributed, multi-data centre environment through integration with HP Distributed Cloud Networking (DCN) and Nuage Networks Virtualized Services Platform. This removes the boundaries of traditional networking, unlocking the full automation and agility needed for hybrid cloud.
"Enterprises want to benefit from the powerful capabilities of OpenStack technology, but they must have the enterprise grade capabilities required to support their businesses," said Aman Dokania, vice president and general manager, HP Cloud Division, Hewlett-Packard Asia Pacific and Japan. "The configuration, security and scalability advances in HP Helion OpenStack 2.0 enable organisations to deploy OpenStack technology into production with the confidence that they are backed by the experience and support of a trusted end-to-end technology partner."
Unmatched OpenStack technology expertise
To help customers implement, their cloud environments, HP Helion Professional Services can provide a team of experienced HP architects and cloud technologists to help customers determine the right cloud strategy for them. HP Helion Professional Services brings a unique perspective to the customer, gained from delivering thousands of lines of code to the OpenStack community, as well as hands-on customer deployments of large scale OpenStack clouds. HP Helion Professional Services has capabilities that span the entire cloud lifecycle, from advice and strategy, to transformation, implementation and management.
In addition, the HP Helion Ready Program connects customers with an ecosystem of HP Helion-certified solution providers and hardware vendors whose software solutions and hardware products have been tested and certified on HP Helion OpenStack, enabling customers to confidently deploy HP Helion OpenStack in heterogeneous environments.
HP Helion OpenStack 2.0 is based on OpenStack Kilo. OpenStack Liberty was released on October 15. HP continues to be a leading contributor to the OpenStack community as the leading engineering contributor to OpenStack Liberty in terms of the number of commits, reviews, lines of code, contributing employees, Project Team Leads (PTL) and members of the Technical Committee. In all, HP had 210 employees contribute code to Liberty. HP is a Platinum Founding member of the OpenStack Foundation and a key contributor to multiple OpenStack projects, including funding, code, reviews, testing and training. HP currently holds an OpenStack Board of Directors position, eight PTL positions and three Technical Committee membership positions.
Availability
HP Helion OpenStack 2.0 is now available worldwide. Pricing varies by configuration and individual customer requirements. For more information on what makes HP Helion OpenStack 2.0 enterprise-ready, read Bill Hilf's "Grounded in the Cloud" blog post.
About HP
HP creates new possibilities for technology to have a meaningful impact on people, businesses, governments and society. With the broadest technology portfolio spanning printing, personal systems, software, services and IT infrastructure, HP delivers solutions for customers' most complex challenges in every region of the world. More information about HP is available at www.hp.com.au.