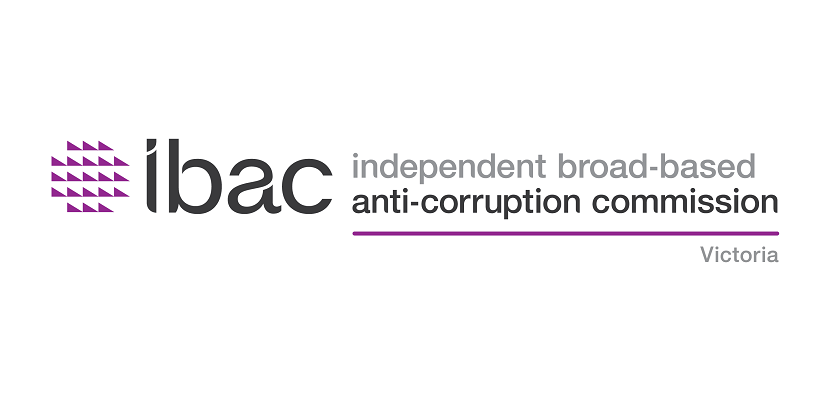 Victoria's anti-corruption and independent police oversight body, IBAC, has found concerning issues with how Victoria Police oversights incidents involving its officers that result in deaths or serious injuries to the public.
The report has released by the Independent Broad-based Anti-corruption Commission (IBAC) provides the result of an IBAC audit of how Victoria Police conducted their reviews of serious incidents during 2015/16.
Victoria Police conducts reviews whenever there is serious incident, such as a death or serious injury, to the public following police involvement. These reviews result in oversight files, which this audit examined. IBAC examined 142 Victoria Police oversight files closed during 2015/16 and scrutinised the adequacy of police's management of these reviews.
IBAC Commissioner The Honourable Robert Redlich QC said: "Police have significant powers, the community rightly expects them to use these powers responsibly and perform their duties fairly, impartially and in accordance with the law."
"Victoria Police's oversight of these serious incidents must be thorough and impartial so that the community can be confident the police actions were appropriate and to identify how to prevent similar incidents from occurring in future," Commissioner Redlich said.
"This IBAC audit examined police oversight of some of the most serious consequences of police action, when a member of the public is seriously injured or dies as a result of police contact. The audit identified concerning deficiencies in Victoria Police's oversight, which require immediate attention. Victoria Police have accepted IBAC's findings and recommendations, which they have commenced to implement."
IBAC's audit identified issues with Victoria Police's management of conflicts of interests, consideration of human rights issues and examination of relevant evidence.
"This is the first audit of this nature conducted in Victoria. It forms part of a broader program of audits that IBAC conducts of how Victoria Police handles complaints and incidents, as part of IBAC's independent police oversight role."
The IBAC audit focused on five areas of Victoria Police's oversight files: the pre-oversight process, the oversight process, outcomes, timeliness and record keeping.
Issues identified by the audit included:
conflicts of interests were generally poorly identified and managed, with almost a third (32 per cent) of the files audited not including the mandatory conflict of interest form
half (51 per cent) of the files failed to consider relevant evidence that should have been included, including statements from independent witnesses
almost two-thirds (61 per cent) of the files did not address human rights issues
more than a third (37 per cent) of Victoria Police's reviews took longer than the permitted time of 90 days to complete
almost a third (32 per cent) of the files showed signs of inadequate supervision including a failure by supervisors to address significant shortcomings in the oversight.
IBAC made recommendations to Victoria Police to address the issues identified in the audit and Victoria Police has accepted all the recommendations. IBAC will monitor how Victoria Police implements the audit's recommendations.
Read the report (full version and key findings)