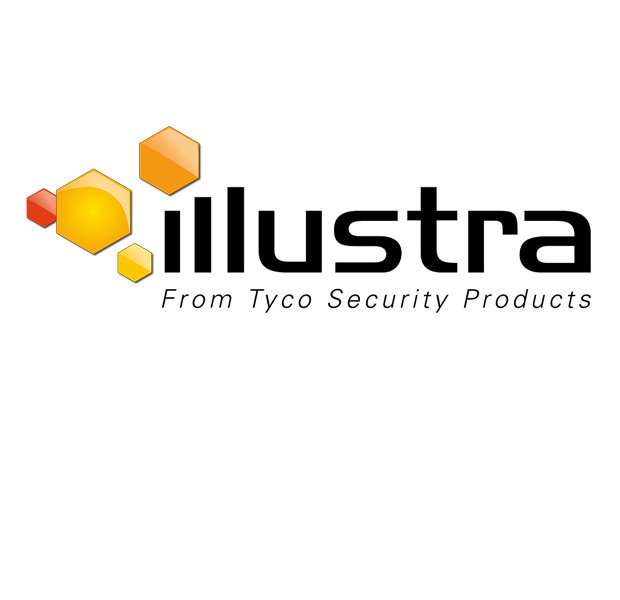 Discreet, low profile IP camera offers solution for tight, unique applications

Tyco Security Products introduces the new Illustra Pro 2 megapixel micro camera series. This small, covert camera provides a low profile, high performance video solution.
Ideal for ATMs, banks, hospitals, retail stores and other locations where a small camera is needed, the Illustra micro camera gives users a discreet form factor while also providing high definition video quality. The Illustra Micro camera delivers 1080p video at 30 frames per second for capturing clear details.
The Illustra Pro micro camera series comes with a main unit, 20 foot cable and sensor units. This allows users the flexibility to easily install the small sensor unit in a specific, tight location while placing the main unit in another location out of sight. This Illustra camera offers several lens options for multiple fields of view including telephoto and wide angle lenses.
The Illustra Micro camera features exceptional video quality in high contrasting lighting situations with wide dynamic range. Additionally, the cameras corridor mode function rotates to the most optimal image orientation with a 9×16 field of view aspect ratio.
"The new Illustra micro camera provides our customers with even greater flexibility with its covert size," said Steve Carney, Senior Director, Product Marketing, Video and Integration Platforms, Tyco Security Products. "Unlike any other cameras in the Illustra Pro camera line, the introduction of this micro camera presents a solution that can easily blend into any environment for special applications where space is an issue."
Compatible with American Dynamics VideoEdge and exacqVision video management system (VMS) software and recorders, the Illustra micro camera can be easily configured into a video security system. The camera supports an on-board SD card for convenient video storage and video recording inside the camera with exacqVision Edge VMS software.
For more information on the Illustra Pro Series of IP cameras, please visit www.illustracameras.com
About Illustra
Illustra develops some of the industry's most technologically advanced IP cameras. These technologies help retailers stop crimes that affect their bottom lines, and schools provide peace of mind to parents and students. Security systems built with Illustra IP cameras assist governments in securing ports and borders, and hospitals ensure the safety and privacy of their patients.
About Tyco Security Products
Tyco Security Products and its leading brands conducts business in over 177 countries around the world, in multiple languages and employs over 2,800 employees globally, including research and development, marketing, manufacturing, sales, service and logistics teams in the Americas, Europe, the Middle East, Africa, and Asia Pacific. Our products, built by developers from all product disciplines, consistently allow customers to see more, do more, and save more across multiple industries and segments including healthcare, government, transportation, finance, retail, commercial and residential. Worldwide, Tyco Security Products helps protect 42% of Fortune 500 companies, transportation systems on five continents, 37% of the world's top 100 retailers, over two million commercial enterprises, thousands of students in more than 900 educational facilities, and over five million private residences.