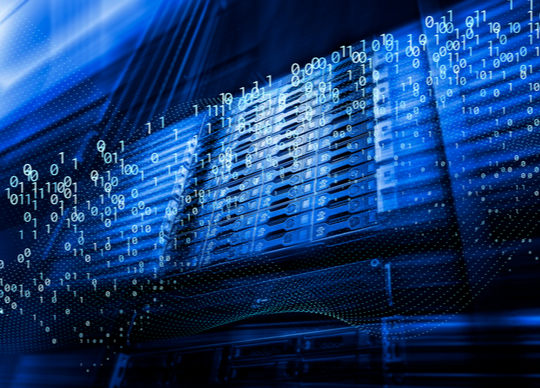 Imperva has announced its Imperva Data Security Fabric (DSF) now provides data-centric protection and compliance for enterprise data lakes built on Amazon Web Services (AWS).
Many security teams have gaps in their resources and domain expertise required to ensure their data lake meets organisational compliance and security policies. In particular, organisations must be able to simultaneously identify when a compromised user accesses sensitive data, while also preventing data from being stolen by malicious insiders. These gaps can mean that organisations must choose between limiting the data they store in a data lake, and putting themselves at risk of non-compliance, or in the worst-case scenario, a data breach.
Imperva Data Security Fabric addresses these challenges by first discovering data lakes defined and catalogued using services like AWS Lake Formation and AWS Glue. It identifies sensitive data stored across services like Amazon S3, Amazon Redshift, and Amazon RDS by leveraging its internal data classification engine, or by importing classification scans from Amazon Macie, to identify where sensitive data is stored. Imperva DSF collects data access logs from services like Amazon CloudWatch to audit when a user is accessing raw data files stored in Amazon S3 or executing analytic queries against the data using services like Amazon Athena, or Amazon EMR.
Imperva DSF includes User Entity Behaviour Analytics (UEBA) models that can identify suspicious data access patterns, such as excessive access to sensitive records, the use of privileged service accounts by interactive users, and suspicious network connections. This helps organisations automatically identify and detect potential data breaches without the need for specialized data security analysts. Finally, with Imperva DSF, security operations teams can create playbooks to automatically mitigate threats using native AWS features like security groups or revoking user access using AWS IAM.