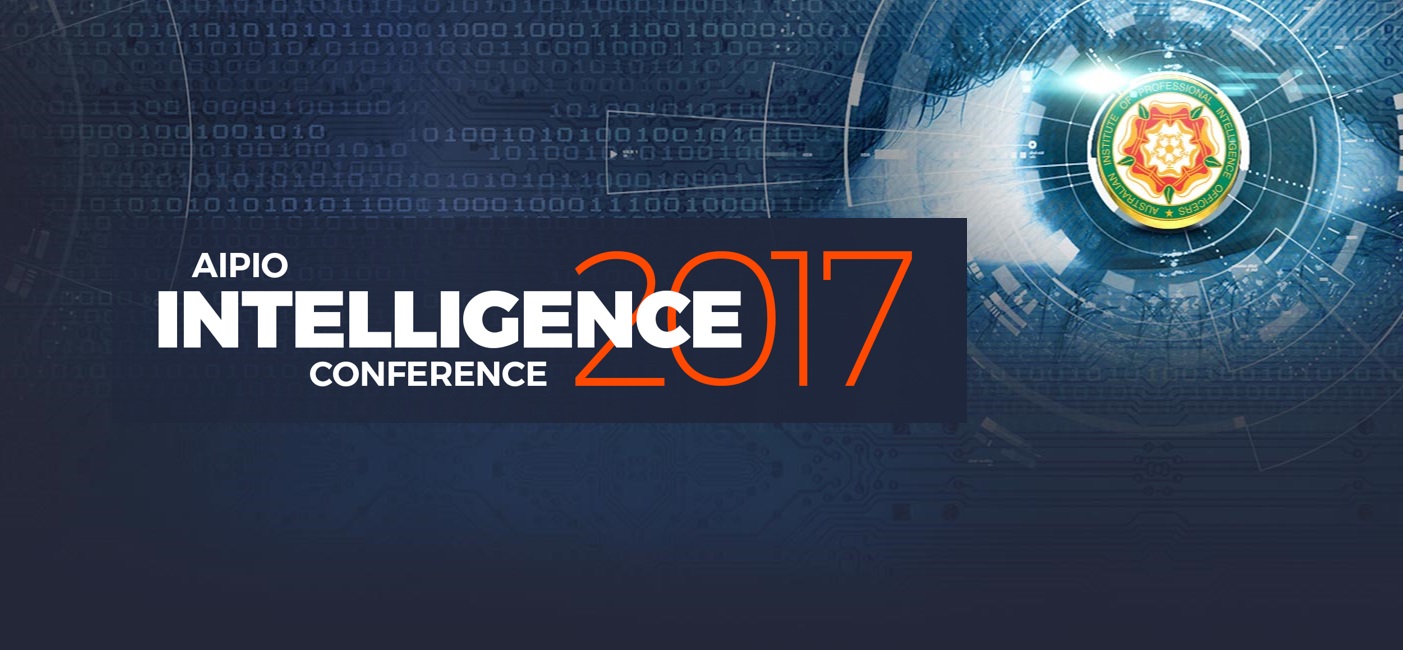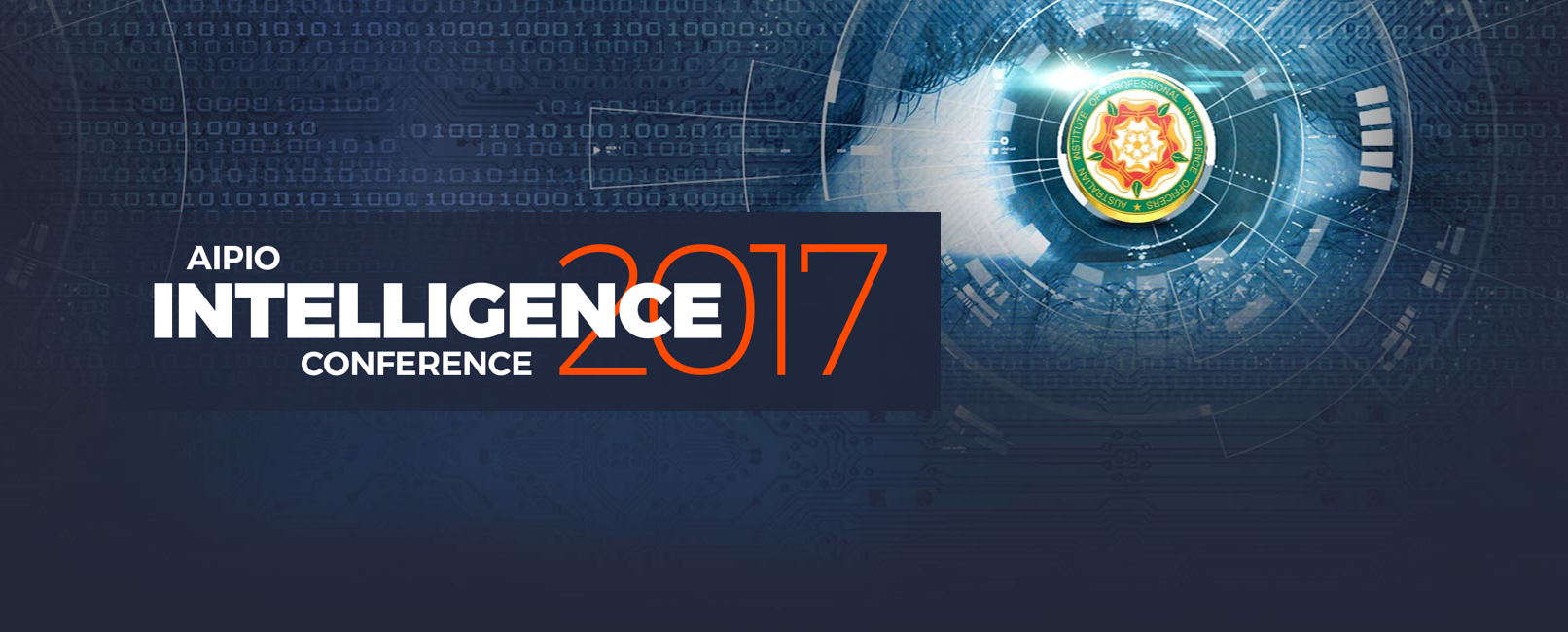 The intelligence profession is changing at a faster than ever pace. Keeping up requires enhancements in the way we work with technology and each other.
AIPIO's national conference, Intelligence 2017, is coming up in Hobart in just a few weeks with three key themes; effective engagement, innovative practices and technological enablement. You'll hear about current topics such as biometrics and insights from the release of the Panama Papers, from Australian and International experts including Tarquin Folliss OBE and Professor John Blaxland. You can see the full program here.
We know you have enjoyed the value of AIPIO events in the past, and this conference is shaping up to be spectacular! Register from now until 22 August to win a chance to get the cost of your registration back (drawn at the AGM on 22 August).