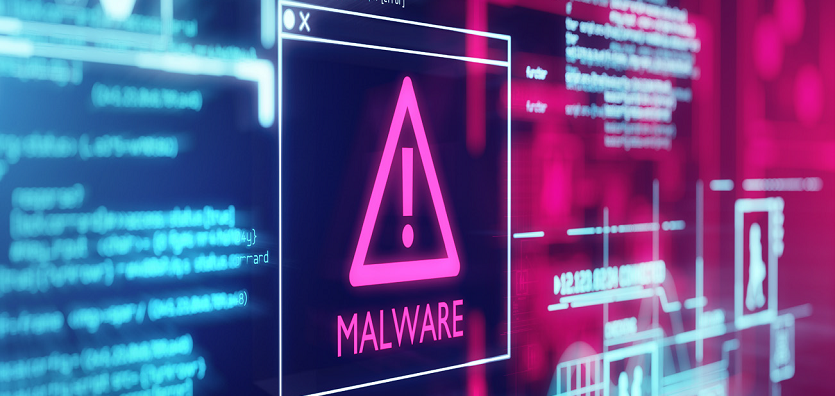 By Ray Griffiths, OT Security Lead, Australia & New Zealand, Accenture; Tony Histon, Transmission & Distribution Lead, Africa, Asia Pacific and the Middle East, Accenture.
On Christmas Day 2015, attackers used spear phishing emails and variants of the BlackEnergy 3 malware to gain access to the technology platforms of electricity companies in the Ukraine, knocking power systems offline for six hours.
A similar scenario taking place in Australia is not hard to imagine – a 40-degree summer's day and power fails across major Australian cities sending citizens into chaos. It is not until the payment of extortionate ransoms and many hours before power is restored. Since the attack in the Ukraine, and subsequent power outages in Argentina, Paraguay and Uruguay, hackers have become even more sophisticated at disrupting operations and wreaking havoc across the grid for energy providers and their customers.
As energy generators and network companies are increasingly integrating Operational Technology (OT) systems with IT, their potential attack surface consequently increases, creating vulnerabilities across the network. With this reality, comes recognition among Australian utility providers for greater protection of our nation's critical infrastructure and assets, a sentiment highlighted in the federal government's 2020 Cyber Security Strategy and Accenture's contribution to the piece.
A survey conducted by Accenture found that despite investment in cyber security rising among three in five utility companies, the detection rate for attack remains low at just 56 per cent. Here's how utilities companies can better prepare and protect their critical assets and infrastructure and ensure digital investments deliver valuable returns now and well into the future…Click here to find out more.